Good Customer Experience, happens by Design - November 2022
Sent on November 29, 2022
---
"Building a good customer experience does not happen by accident. It happens by design." – Clare Muscutt
At Hare Today, we truly have a heart investment in your pets, the families, and communities we touch, and we care deeply regarding the service we provide. Integrity, trust, competence, and reliability are just a few core values that we strive to uphold by design, but our commitment to good customer experience starts in the heart.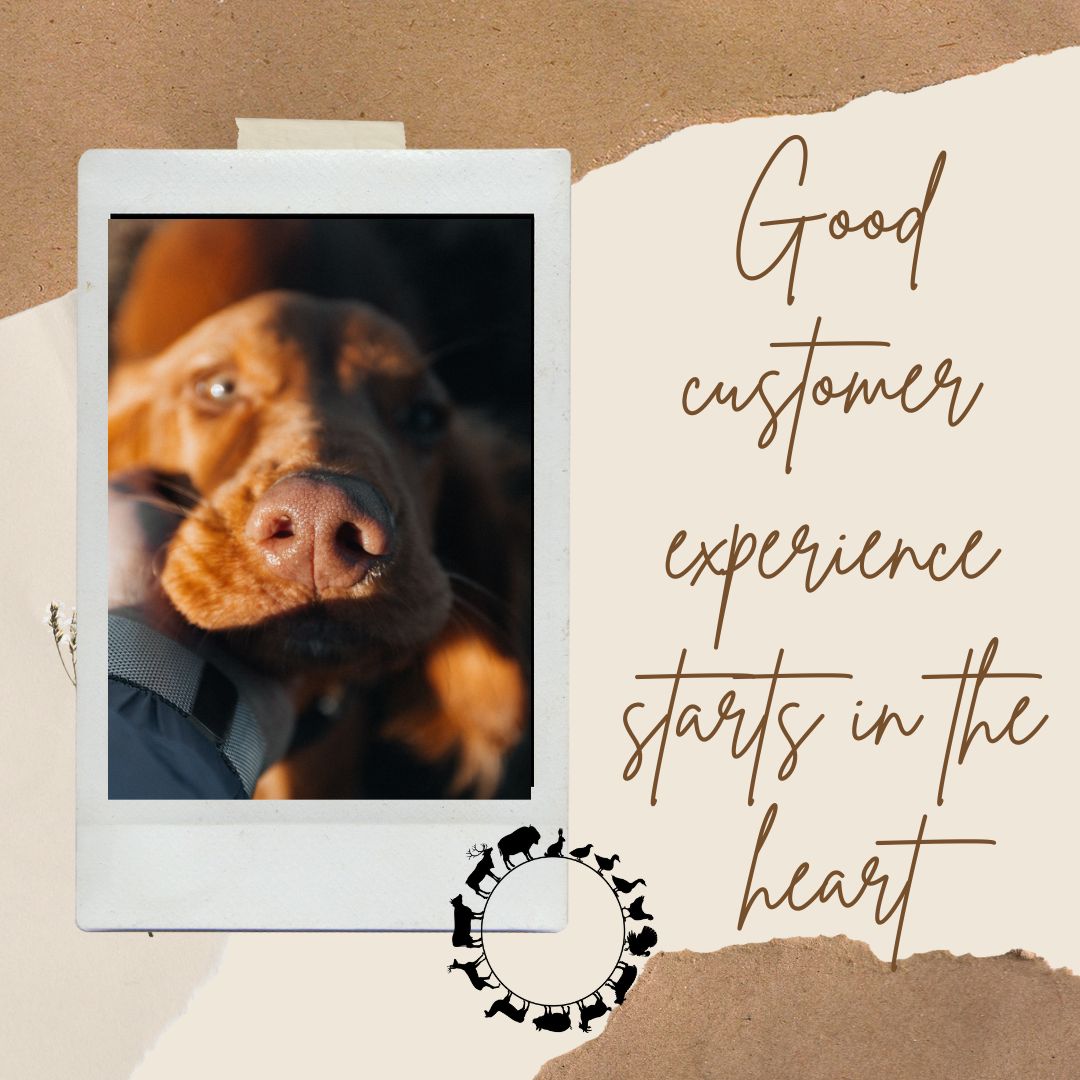 Hi! This is Ashlee, owner of Hare Today and I am grateful you are reading this newsletter.
Life running a small business, especially throughout the pandemic, has been challenging on so many levels. We have been faced with STAFFING and SUPPLY-CHAIN trials and worked our way through and out of significant SHIPPING battles. I know we are not alone in this as many other businesses have faced similar hardships, but I am always up for a good challenge and look for the good in every circumstance.
Hardships sure have a way of pushing us to our limits, don't they?
Hardships though, provide opportunity to gain experience and growth, that is, if we allow them to. Resilience is key.
Hare Today is located in a VERY SMALL town, with population less than 2,000 people (as reported in the 2020 census). Our business location facilitates our commitment to support local farmers and we are appreciative for the farmlands that surround us. Our rural location helps us stay humble, but also restricts STAFFING availability. My husband, Josh and I continue to do more with less so we can offer our staff competitive wages and fringe benefits. We also look forward to partnership opportunities with locals and industry professionals who share our love for animals.
We always accept job applications. Complete our online job application here.
Employment location is at our manufacturing location only (no remote) I Located in Springboro, PA 16435
SUPPLY-CHAIN. With inflation and average prices across the entire country higher than ever, I know we have all felt the pressures of this economy. From electric bills to raw material costs, inflation on every level of necessity has had detrimental effects on many families and businesses alike. At Hare Today, I know every little bit helps and as I sit here working to balance our budget, I also work diligently to keep prices as low as possible for all customers, but also focusing on quality which helps pave the way to a successful and long-term future.
Let's talk about SUPPLY availability for RABBIT quickly too… we should have a good amount through December and possibility even into January! What a relief! As supply for rabbit diminishes in the coming months, I will provide additional details on our homepage regarding availability.
SHIPPING. On-time deliveries are better than ever and back to 97-98% on-time using UPS. Remember to reach out to me if you ever experience delays. I will be your biggest advocate.
---
SHIPPING NOTICE
There will be no frozen orders shipped the week of December 19th through the New Year. The last ship day prior to Christmas is Tuesday, December 13th and we will resume shipping on Monday, January 2nd.
All frozen, raw orders received on/or after Tuesday, December 13th will ship Monday, January 2nd.
Make sure to mark your calendars with our 2023 Holiday Shipping Schedule as provided at the bottom of the page here.
4-DAY GROUND shipping NOW AVAILABLE
Our longest transit time for frozen food is 4 days in the winter months and 3 days in the warmer months. All 4-day shipments must be shipped on Mondays only and should be placed by the Saturday prior to.
Note on 4-day shipping: 4-day shipping is offered when the weather is consistently in the 40's across the country. Ground/home delivery means shipped by truck and the weather has to be cold enough to keep the product cold while in transit. There is no set time as to when 4-day shipping will start or ends as it depends on weather conditions. Typically, we begin in November and end in April, but again, it all depends on weather.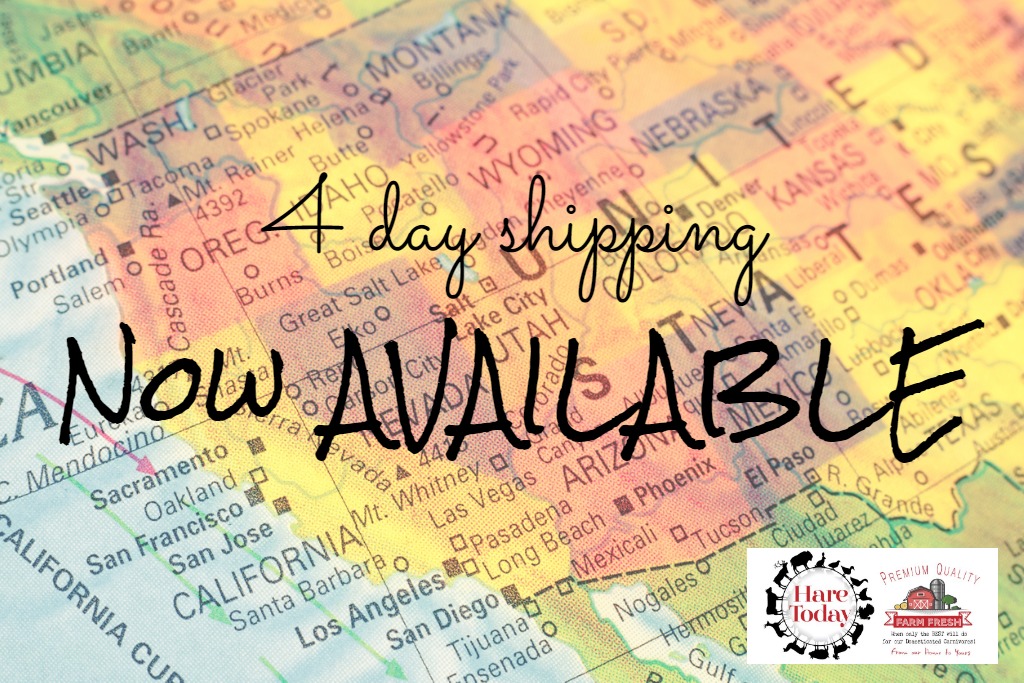 ---
Additional Shipping Information
Fill our 16" box with exactly 50 lbs. and receive 35% off UPS ground shipping rates. Below is an illustration of a shopping cart with 50 lb.

---
GIVING TUESDAY
Giving Tuesday is a day for people and businesses to give back. This year we would love to team up with our customers in donating to local pet rescues and pet shelters. Up to $50, we will honor a dollar-for-dollar match in reward points. For example, make a $100 donation and we will add 2500 reward points to your account for $50 off a future order. Make a $20 donation and we will add $10 in rewards...
Make donations between now and December 31, 2022 to your pet rescue or pet shelter of choice. To receive your rewards points, place your donation within the time frame listed above and email a copy of your receipt to aluke@hare-today.com. Together we can make a difference and help animals in need.
Not sure which organization to donate to? Follow the links below for some recommendations: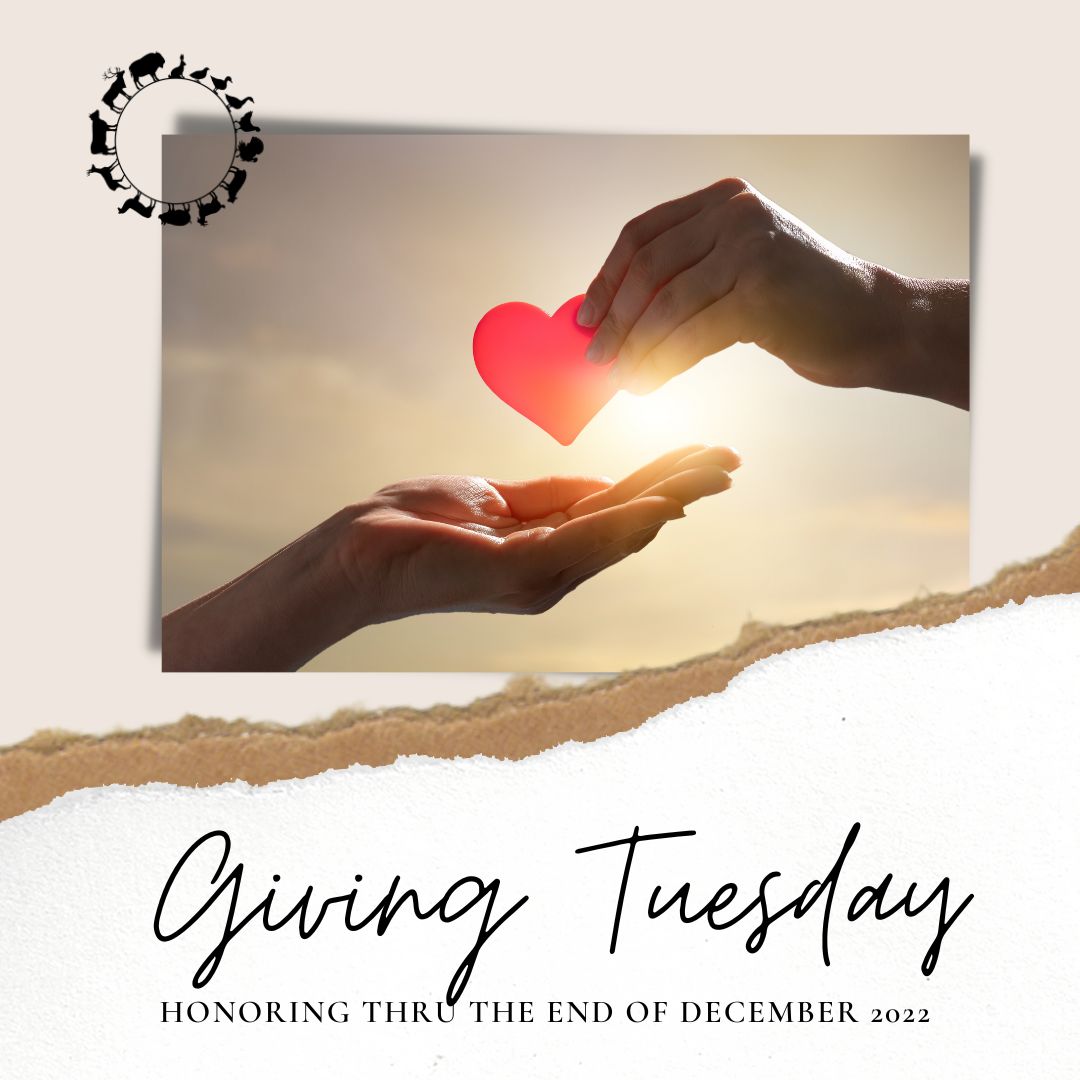 Questions, please let me know and I am always happy to help!
Ashlee Luke, wife, mother, passionate owner of Hare Today, and follower of Jesus
November 29, 2022
---