Customer Testimonials
Below are testimonials sent in to us from our customers. Please submit your testimonial with a picture of your best friend(s) and we'll place it up here.
You will earn a one-time reward of 100 points that will be added to your account when the picture/testimonial is placed on the website.
Once you are logged in please go to your account page to submit a testimonial.
Kitties favorite snack
By Marissa on April 16, 2021
All 4 of our kids LOVE dehydrated rabbit ears, salmon, and chicken meal. They all love to "hunt" and play with their rabbit ears, not only are they getting a delicious and healthy treat, but a fun game (and entertainment for the humans too!).
SO grateful for Hare Today's support
By Rachel on April 15, 2021
I just got my first dog a couple of months ago, and I want to give her all the best. Hare Today has been an incredible resource, helping me to educate myself about species-appropriate nutrition, and providing delicious, healthy meals for my beloved pup, and now my sweet older cat as well. Their customer service is also excellent; speedy and helpful. Thank you Hare Today!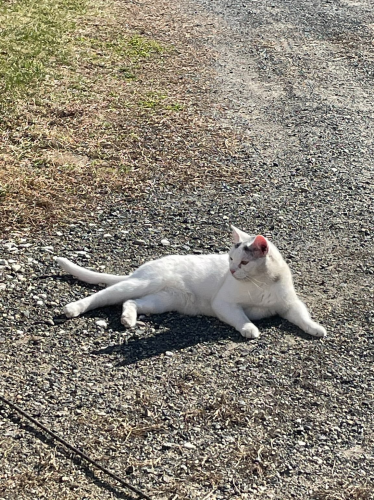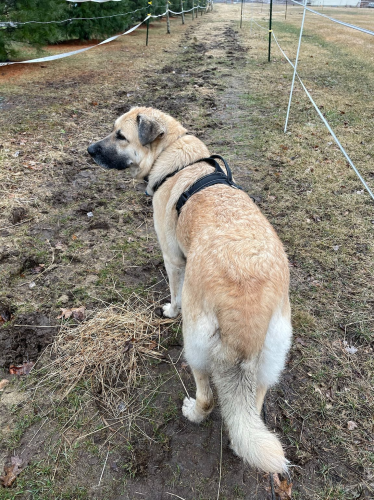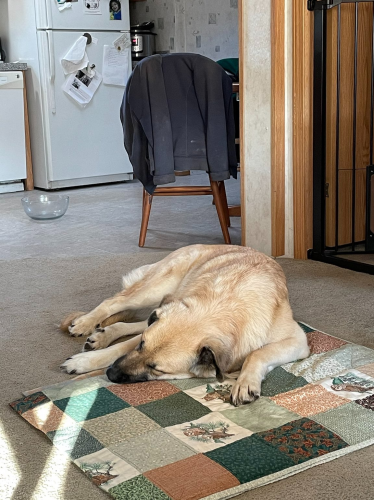 Siamese Cats Asthma
By :ELizabeth-ann.; on April 10, 2021
I notice a significant difference in my cats asthma when she is on raw food versa dry. There is also a noticeable difference in their coat! My cats love the turkey and the next order we're going to try the pork as well!
He's eating healthier now than he ever has!
By Arthur on April 8, 2021
My 10-year-old cat Popeye had always gotten kitty kibble. I didn't know better. I switched him to grain-free kibble and learned how bad it is for him so I then switched to canned.

That's not what cats evolved to eat. After scouring the web I found Hare Today and bought four different meats for him in small packages to see if he'd eat it. Naturally, he turned his nose up at it.

I transitioned him by mixing canned and raw 50/50. Sometimes he'd scarf it down. Other meats he'd walk away from. Once he realized it's food, he started eating regularly. I'm now feeding 25/75 canned/raw and occasionally give him 100% raw to see if he'll eat it.

Not yet. But we're getting there!
Saved my cat's life
By Mary on March 26, 2021
I was reluctant to try raw for my two cats because when I tried another brand, it was gross, smelled, and had other add ins. I am getting two kittens and the breeder contract is feed raw for the health of the cats. I was intimidated at first. My younger current cat had chronic diarrhea which I limped through managing with various add-ins, supplements, and my own uncertainty and chronic stress over vets that did not have answers. I decided to get both my boys on raw before the new kittens so they could all be eating together. In a matter of 2 days on your chicken with bones and organs, my cats diarrhea was gone and both my boys are happy, vibrant, playing, and amazing. They both took to it instantly. It makes me realize how ill my cats were without me ever realizing. To top it off, my cat sitter, who is sensitive to smells, said she can not believe how clean, odorless, fresh, and easy this food is to set up for the cats. no more nasty commercial food smell ! I have never been so happy in my life. I will NEVER go back. Now.. please stop selling out ! ha ha..
Delilah & Gingersnaps
By Tina on March 24, 2021
My babies love Hare-Today. They've been eating raw from Hare Today since cubs and absolutely love it, will eat nothing less. Food is always fresh, tasty and they gobble it up. Thank you Hare-Today for bringing my kitties the best quality, freshest and healthiest food they eat.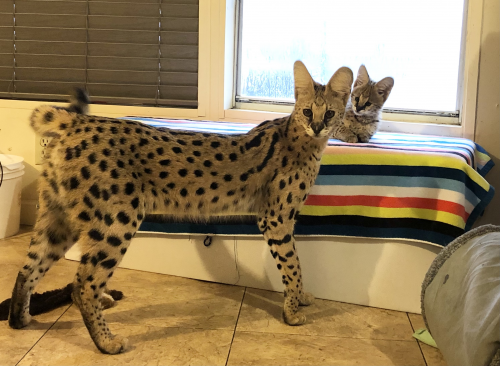 Delicious!
By Stacy on March 9, 2021
My lab puppy, Ruby, and my mini-doxy, Jazzy, absolutely LOVE the ground rabbit! I love the fact you include the fur for a natural dewormer. Great food and great price!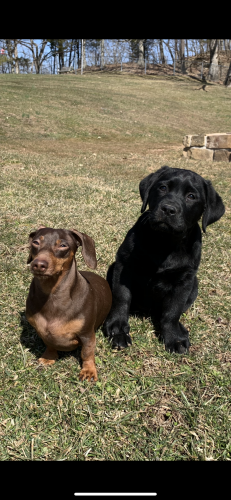 My little friends loves It!!!
By chenkun on March 6, 2021
Did lots of research on raw meat food feeding and eventually went with Hare today. First time shopping, just couldn't stop adding different types of raw meat products to shopping cart. Bought boneless chicken/rabbit/venison cubes/strips, duck heart/liver/heads, rabbit chunks, semi boneless dressed quail, bag of chicks and mice... My cats enjoyed them a lot!!! Will continue purchase raw meat product from Hare Today!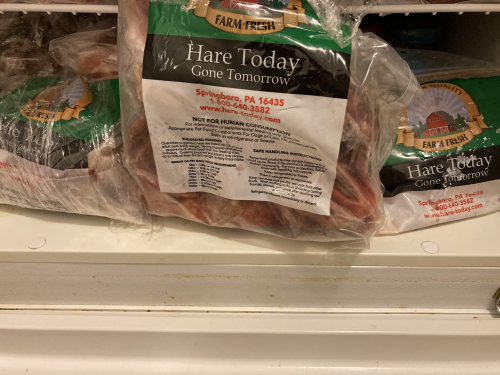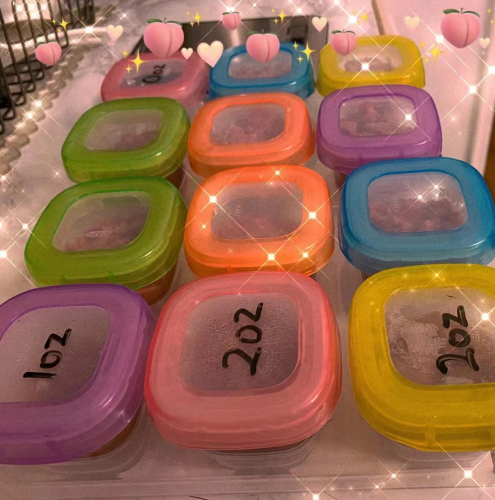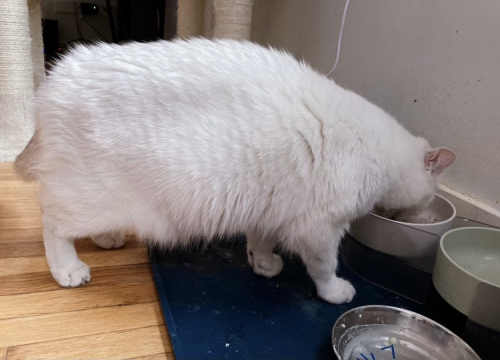 Maine Coons Love Raw Food
By Daniel on February 6, 2021
My Maine Coons love the raw foods, Turkey, Chicken and Rabbit
they will help me as I am making a batch.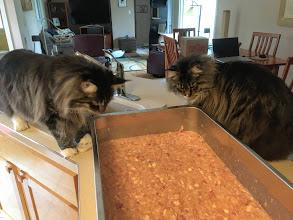 Green Tripe
By Bonni on February 4, 2021
My two standard poodles absolutely LOVE the ground green tripe with spleen and I know it's so good for them. I make sure the freezer is well stocked with the 5 pound chubs, so we never run out. Thank you Hare Today- Bonni Taylor, Mercy & Deja