Happy Customer Testimonials
Below are testimonials sent in to us from our satisfied customers. Please submit your testimonial with a picture of your best friend(s) and we'll place it up here.
You will earn a one-time reward of 100 points that will be added to your account when the picture/testimonial is placed on the website.
Once you are logged in please go to your account page to submit a testimonial.
5 Happy Healthy Strong Kitties!
By Caroline on January 12, 2018
Giving my cats raw food was the best thing I learned to do for them. I rarely take them to the vet, in fact the last time they were still eating partial commercial food and some raw. But ever since they've been totally raw, they have been super healthy. All of them play actively, have shiny coats, almost NO SHEDDING just the natural amount I would guess, it is great.

They love chicken, turkey, rabbit, and chicken gizzards. I have done the calculations and I really save a considerable amount of money. I'm so glad Hare Today is here. I wish more owners would understand the immense favor they would be doing their pet by giving them REAL food, now and for the future as they age. I certainly advertise! You should too! God bless you all!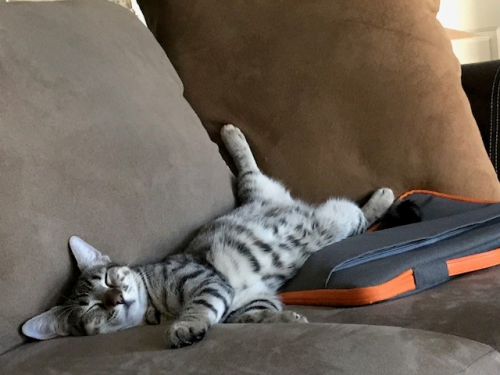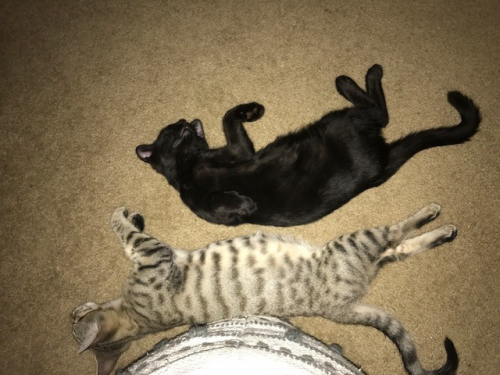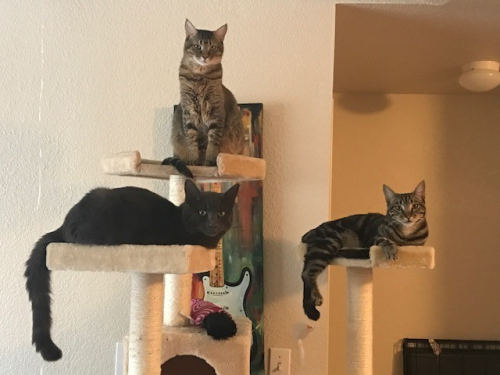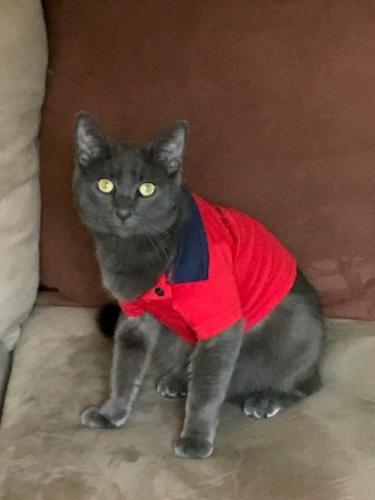 Great Value!
By val on January 10, 2018
Duke loves this tripe. Great value for the price and shipping cost. And you gotta love that you don't have to buy bulk. Thank you Hare Today!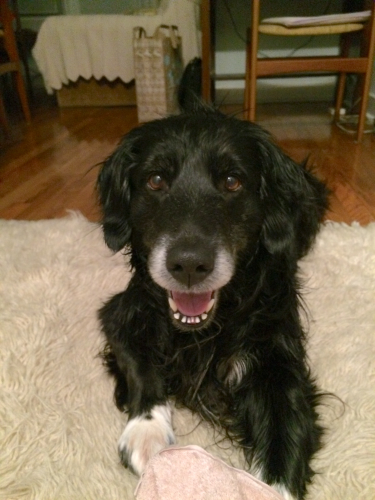 Very easy
By William on January 9, 2018
This gives me easy and quick access to many items that I have trouble finding for my little guy and he lovessss it. Thank you
Menu Up
By Jennifer on January 8, 2018
Hare Today offers a variety of meat proteins that cannot be matched. The selection is "preditory" excellence.
Raw Feeding=Happy Dog
By Vivienne on January 8, 2018
We switched our 5-year -old GSD to raw when he was 1 due to a host of GI issues. He got to the point where he refused to eat any kibble and was 10 lbs under weight. Once we started him on raw his health did an almost immediate turn around! He began eating regularly and stools began to look better. Within the first year he gained 10 lbs and has only gone to the vet for his annual check up! We have never looked back and will always feed raw.

Hare-today has provided us with quality food and their customer service is fantastic! Their shipping prices are also the best I've found. So happy with this company AND this diet!

VN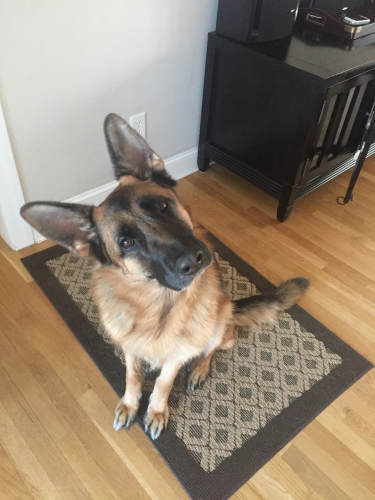 Keenan loves his HT raw!
By Chrissy on January 7, 2018
Keenan loves his HT raw! I love that it helps keep him lean and healthy.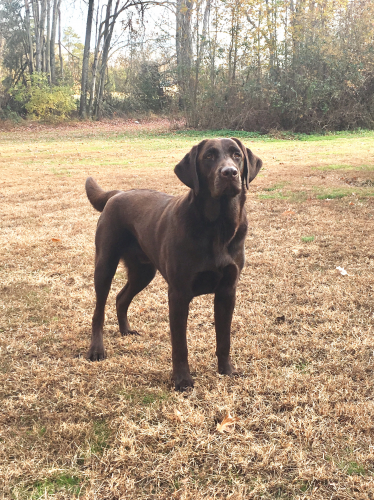 I am jumping again!
By Therese on December 30, 2017
Our 10-year-old Pomeranian was sluggish slow and didn't like to move around the house much. I was worried. She had gastritis all the time and I was worried about her. She was fed dry food only.Then a friend of mine told me about your company. I checked it out and did a study on raw diet feeding. In just one month she is jumping on the couch again, asking for food and loves to play.... and NO Gastritis! I am thrilled and happy for her too. I have three small dogs , the smallest being 3.5 pounds and have switched them all to a raw diet. Everyone has been so helpful during this transition time too. I only wish I fed a complete raw diet sooner!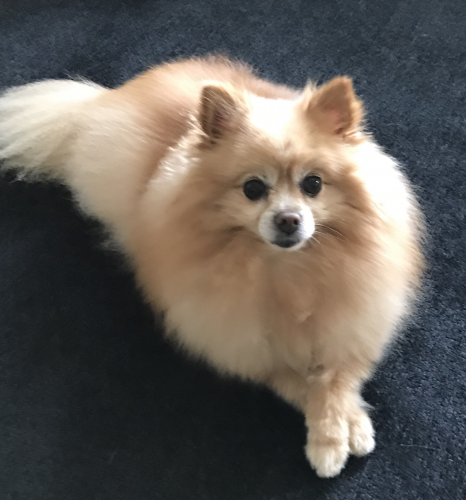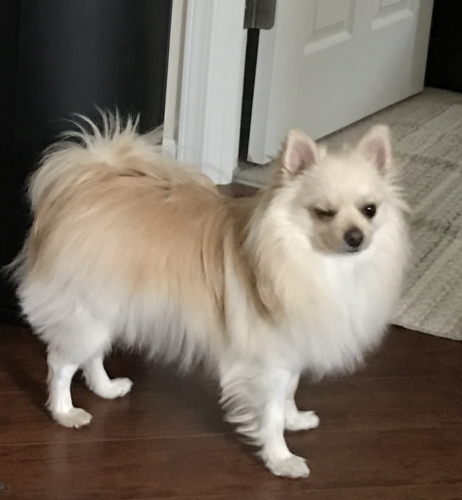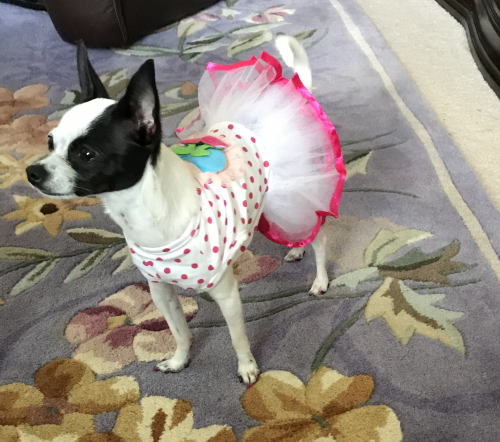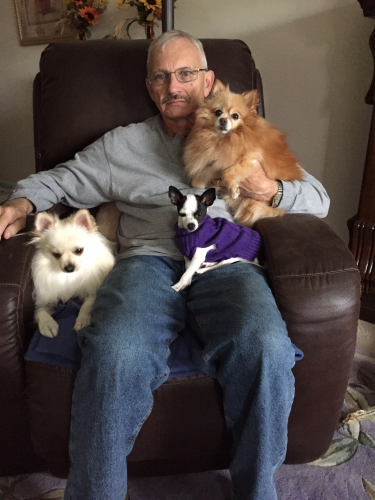 Could not be happier
By Janelle on December 26, 2017
I recommend this company to anyone looking to get into making raw foods themselves for their pets. For us, RadCat costs at least $10 per pound in bulk, and by making our own, with the price of shipping and additives included, we now pay about $4 per pound to feed.

Our cats are RadCat addicts, they only eat that type of raw, but they love the turkey cat food we make from Hare Today's products.

Shipping communication is top notch, you know as soon as the package gets to your door.
The cat who was saved by raw
By Lauren on December 22, 2017
Meet JR. a male neutered Mainecoon mix, JR turned five in june of this year. i have had him his whole life from the very first day he was born, his mom was a feral Maine Coon. at the time we weren't sure who the father was.. as we all know cats will mate with multiple cats... . we noticed right off the bat he was going to be a special cat. he was huge!
Even for a day old kitten! we just didn't know how special he was. We lived in Eufaula oklahoma at the time, so he was an indoor out door cat who preferred to hunt rather than eat kibble... then again who could blame him right?

As we all know raw is way healthier for them. we moved to tulsa two years ago.. and had no option of raw at the time... so needless to say he had to be put on kibble for short term... well thats when we noticed he started to get sick... so we had him tested.. and low and behold five years later.. we now know who the father is... JR is Half BOB CAT.. not manx or japanese bob.. but wild bobcat... turns out bob cats out here can and will mate with domesticated cats.... after further research we learned due to his genetics he has a different digestive system than modern day cats do.. as most cats although kibble is bad can live off kibble if they must... JR how ever can't even digest it! so back to raw it was.. since his life was too valuable to lose...

The vets were skeptical as most are of raw... but after seeing how much happier and healthier he is.. they have come on board with his new diet! he's back to his fun loving self now.. and we are in the process with vets help... of gaining a permit since apparently there are laws that require one for a bob cat or bob cat mix.. either way he's here to stay!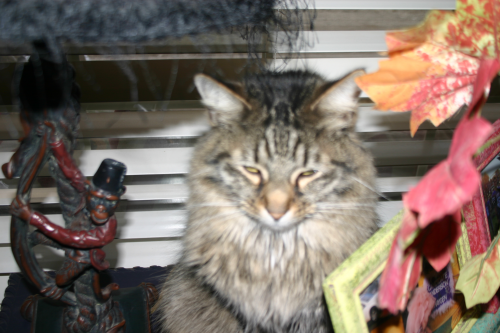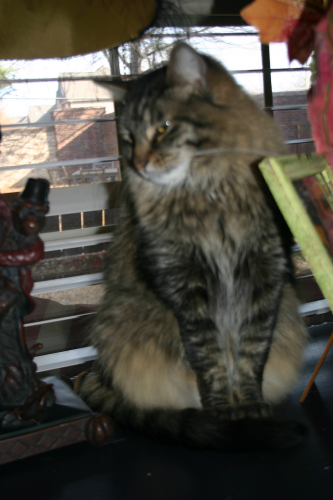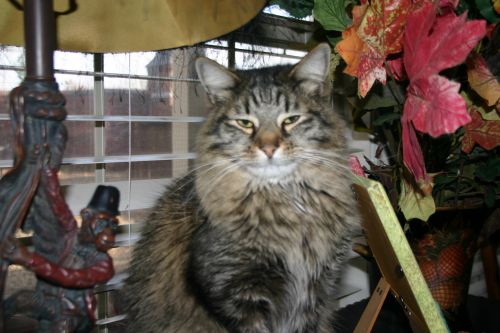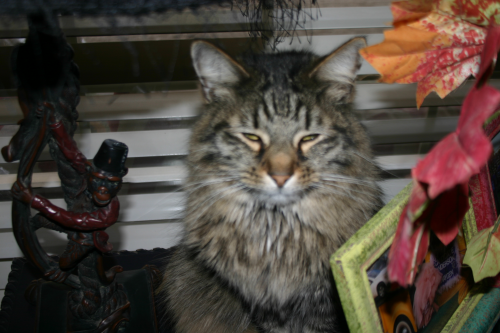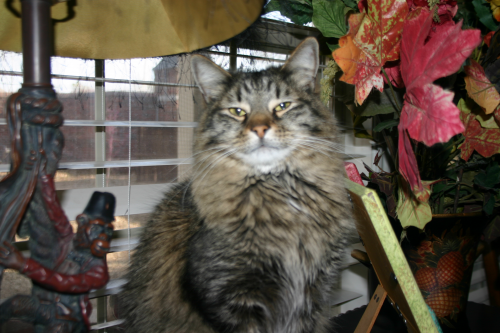 Love love love
By Chelsea on December 19, 2017
I was hesistant about ordering online, but Hare Today Gone Tomorrow has a vast variety of items, and they are priced affordably also. They make it easy to shop raw, and have fast shipping themselves! Very pleased with my order, and i continue to look forward to ordering more. Also, love that they put a copy of what you ordered in your box. Really convinent!