Happy Customer Testimonials
Below are testimonials sent in to us from our satisfied customers. Please submit your testimonial with a picture of your best friend(s) and we'll place it up here.
You will earn a one-time reward of 100 points that will be added to your account when the picture/testimonial is placed on the website.
Once you are logged in please go to your account page to submit a testimonial.
Healthy happy kitties
By Deanne on April 25, 2017
We have been ordering food from here for over a year now. I heard about this company through my sister who also orders through hare today for her kitties and figured I would give it a try.

Our one cat was having health issues that looked like some type of allergy. His poor face wold swell and he was scratching at it so badly that he was covered in scabs and bald spots. After narrowing down the possibilities and multiple trips to the vet and tests later. I thought maybe it was a food allergy. Lucky we found out he was allergic to chicken.

So we started to order food through hare today. We have been getting ground turkey and whole ground rabbit, mixing it with vitamins they need everyday (fish oil, taurine, Vitamin b and e, etc).
Our cats went bananas over this food and still do! The best part is our one cat cleared up almost instantly from the allergic reactions he was having and is doing wonderfully now!

Both cats have gotten their energy back and act like kittens, they have a beautiful coat and one has even shed a few pounds!

I couldn't be happier having found this company and the fact that they are family owned as well as ethically sound and educated makes me confident in telling everyone I know to try hare today out.
Thank you for being the company you are and for doing what you do. Keep up the great work!!!!

Sincerely

Butters and Dori
We Love Hare-Today
By Barbara on April 16, 2017
I started my dogs on raw diet a few years ago. We started with dehydrated raw and then we tried Hare-Today. They absolutely love it. We would never change.
Hooray for Hare Today!
By Esther on April 14, 2017
My 9 year old Boston Terrier, Harley Quinn, started to get chronic hives on her front legs and pits (for the past 5 months). I noticed her coat wasn't as shiny as it used to be either. Coconut oil, omega supplements, apple cider vinegar, and oatmeal shampoos no longer helped. I needed a different, NATURAL, solution other than putting her on more supplements and worse ... prescription drugs.

I heard some dog owners talk about raw feeding. I've been a Paleo dieter for three years; which means I eat mostly natural meats, fruits and veggies (no dairy, no grains, no legumes, no added sugar and nothing processed). My health and shape is so much better for it -- it only made sense to get my dog on the same plan.
After much research, YouTubing, and talking to raw food feeders on forums, I was hooked. I needed to find my raw food farm/company.

It wasn't that easy to find a farm on the east coast. On YouTube a company on the west coast was popular. Someone on a forum directed me to Hare Today and holy cow, I'm so happy they did. Not only do I save so much more on the best quality food for my dog, but after twenty days of raw feeding, my dog's hives went away, her bloat is completely gone, she has A LOT more energy, her coat has gotten shinier. I feel like a fool not feeding her raw from the start.

It's awful how commercial dog food companies drill it in our brains that their the brand of food is the best, and only way to feed our dogs. As far as I'm concerned, they're all poisoning our dogs. Even the veterinarians who have little to no nutritional training are being pushed to sell commercial foods. Vets profit from sponsorship by large commercial pet food companies, and not to mention, over vaccinations. SICK.

I have to admit, the first two weeks on the raw diet was difficult only because Harley was detoxing HARD. Her hives were more rampant and she was more uncomfortable than usual ... which I read would happen and is completely natural. We stuck to it, powered through, and now she is completely Hives Free; no more itchies! I'm just thrilled ... and I know Harley is, too. Strangers come up to us and ask me how old my puppy is. :D They're floored when I tell them she'll be 10 in September.
Just yesterday, I tried giving her an unnatural processed treat, and she didn't want it! Huzzah!
Thank you for saving my Harley, Hare Today.

From a completely Paleo Household!
Esther & Harley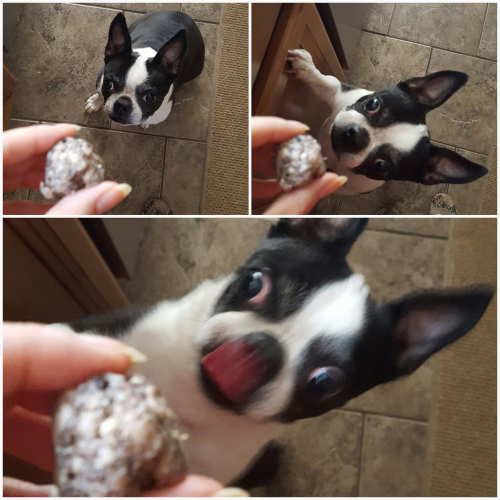 I feel much better feeding the boys raw
By Kayla on April 13, 2017
If I could get my girls behind it, I would. Feeding a healthy raw diet goes right in line with the term OBLIGATE CARNIVORE. They only need meat and vitamins/supplements. There's no potatoes, corn, peas, carrots, blueberries, brewer's rice, brewer's yeast...

You simply feed your cats meat, vitamins, taurine and fish oil.

It's simple and clean. If your cat needs a little additional hydration aside from their water fountains, you can also add a small amount of bone broth into their raw. It's only an ice cube; 1/8 c daily.
Stimpy loves raw food!
By Susan on April 9, 2017
Our Abyssinian, Stimpy, was a very sick cat for nearly 10 years. It took us that long to figure out that Stimpy was severely allergic to chicken.
Once I stated using hare-Today turkey and feeding raw, Stimpy did a 100% turnaround. He had formed stool for the first time in his life, the vet noticed that his cataracts had cleared up, and Stimpy's personality changed from a nervous cat to an extremely relaxed affectionate boy.
Stimpy lived to be 18 1/2 years old and did very well for the remainder of his life eating raw food. We will never feed anything but raw again, once we experienced how well cats do on a raw diet.
Fayla + Meeko
By joe on April 8, 2017
Our black cat, Meeko, whose name means "Little Mischief" is a former stray found only weeks old on a highway. He is a particular creature. But he loves starting his day with Hare Today's Boneless Ground Turkey.

I feel as though this product calms his mood and really makes him feel content. Sometimes he will feast on his food while we play to give him a sense of reward. Lately though, he starts his day and begins to wind it down with a hearty cup full. He expects it at 7am and 7pm.

Fayla is a miniature maine-coone who followed my girlfriend home one evening last summer. She was starving, ratty and had worms in her stomach. It is an honor to give her a life where she's no longer on the hunt or being poisoned by canned food.

This product is truly fulfilling to us and our pets. The amount of nutrient density alone in Hare Today's product is really a testament to the simple, budget-friendly, and wholesome approach Tracy and her team provide.

Especially for our living situation. We are 20-somethings on a smaller budget in a tiny apartment. It used to smell like the worst combination of litter + canned food combined in our small apartment.

Thanks to Tracy and her team, no more smell. no more begging or addiction to terrible food.

It's amazing how much care goes into this product... and I am very thankful to purchase 15lbs a month and put in the half hour of processing for Meeko + Faye's well-being.

She even gives advice on the acclamation process, how much to give the cats, or how to prepare it all...

IN SHORT -- OUR LIVES ARE SIMPLER THAN EVER.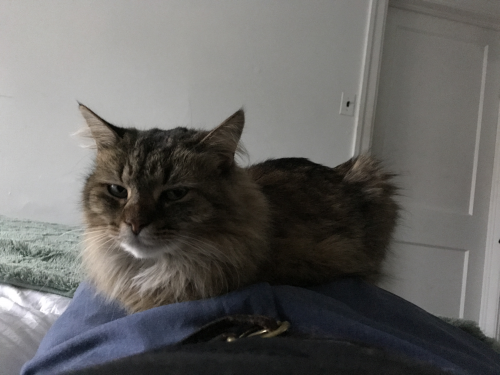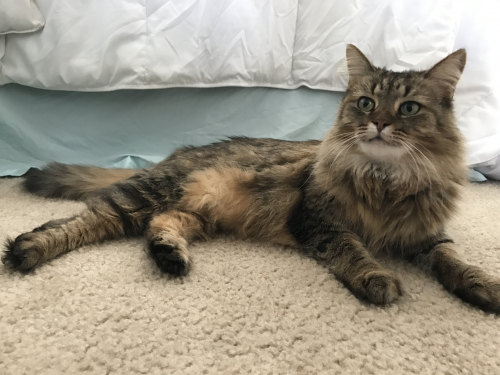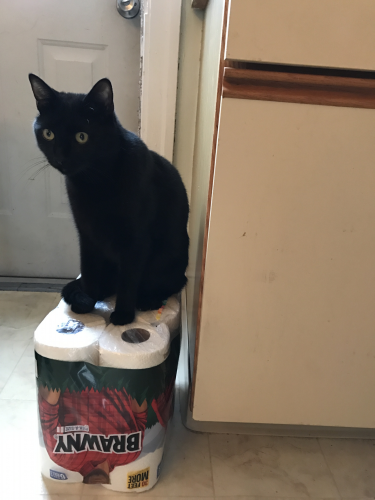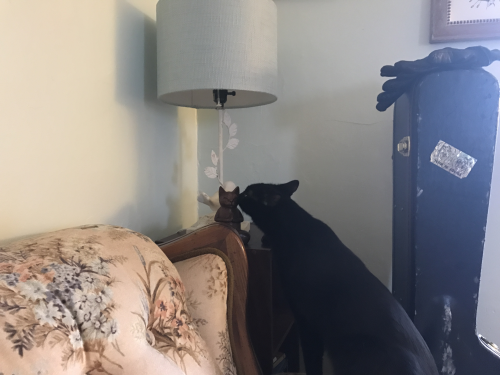 Raised on Raw
By Cheri on March 29, 2017
The first food, other than mother's milk, that my puppies received was fine ground Turkey with organs and bone, purchased from Hare Today.
They started by stealing from their Mother's bowl and I made the decision to feed them raw from the start. It has been a great decision. As they transitioned from milk to solids, there was very good stool consistency with no odor - I kid you not - puppy poop without the stink, if you can imagine that.
Three years later, and they are healthy, happy adults who still eat raw food provided by Hare Today.
Thank you!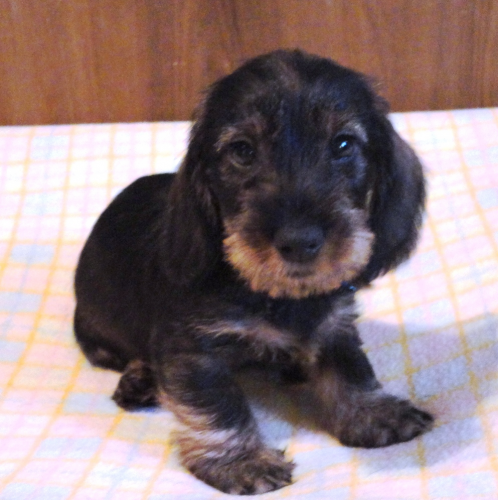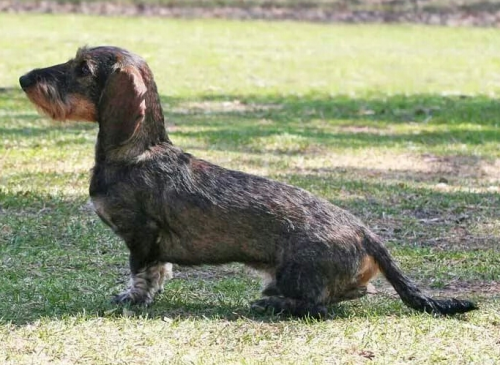 Raw has changed my dogs life!!
By donna on March 26, 2017
I was so scared to try raw so I did a little here and there. Then I happened to stumble onto Hare today. It made raw feeding so easy and looking and my dogs and how healthy they are is just amazing to me!!!
They love the variety and I love meal time as they jump up and down if I don't feed them fast enough!! My one girl has terrible allergies and this has helped her so much.
Perfect tooth health with raw!
By Elizabeth on March 22, 2017
My girl, Sophie, never really cared about her food, even when I bought her expensive, grain-free, 'foo-foo' dry dog food.

Since switching her to raw a year ago, she's excited about meal-time, has more energy, her fur doesn't get greasy anymore, and all of that is great!

However, the biggest difference has been in her teeth. I was starting to save up money for a dental cleaning for her, but that's totally unnecessary now! Her vet said that she has the teeth of a 1 year old, and asked if I frequently brushed her teeth. Nope...just raw-fed!

Hare Today makes her diet infinitely easier, and I know she's getting everything she needs with the ground organ/bone/tripe combinations included.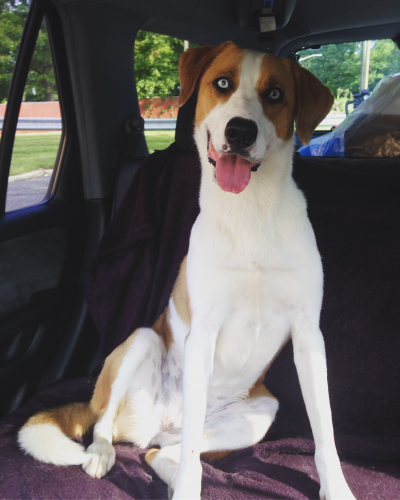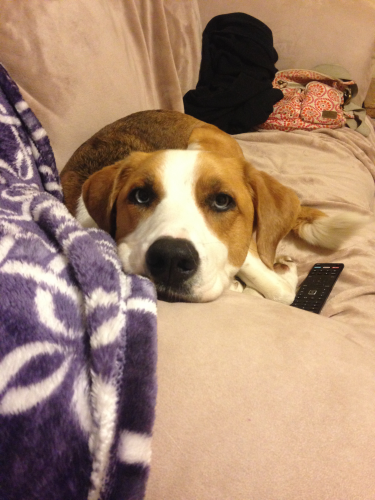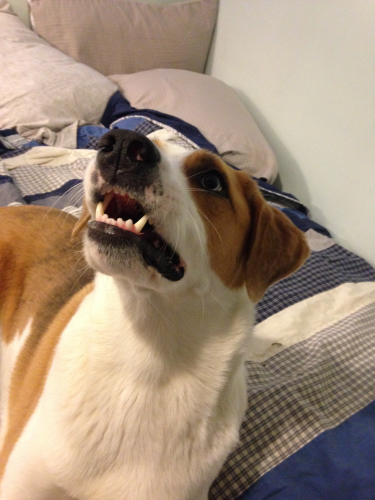 Saving my cats' lives!!!!
By karen on March 21, 2017
I have 1 cat with IBD, and nothing I fed him was working. Constant weight loss and flare ups were the norm. I transitioned him to a raw rabbit diet, and it has been 21 days of rabbit diet, and 26 days of an IBD symptom free kitty!!! He has gained 1 1/2 pounds, and his energy level has been on a steady climb. I am 1 relieved owner.
THANK YOU Hare Today!!