Happy Customer Testimonials
Below are testimonials sent in to us from our satisfied customers. Please submit your testimonial with a picture of your best friend(s) and we'll place it up here.
You will earn a one-time reward of 100 points that will be added to your account when the picture/testimonial is placed on the website.
Once you are logged in please go to your account page to submit a testimonial.
Perfect tooth health with raw!
By Elizabeth on March 22, 2017
My girl, Sophie, never really cared about her food, even when I bought her expensive, grain-free, 'foo-foo' dry dog food.

Since switching her to raw a year ago, she's excited about meal-time, has more energy, her fur doesn't get greasy anymore, and all of that is great!

However, the biggest difference has been in her teeth. I was starting to save up money for a dental cleaning for her, but that's totally unnecessary now! Her vet said that she has the teeth of a 1 year old, and asked if I frequently brushed her teeth. Nope...just raw-fed!

Hare Today makes her diet infinitely easier, and I know she's getting everything she needs with the ground organ/bone/tripe combinations included.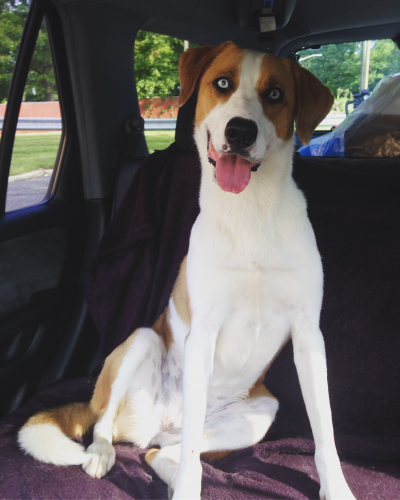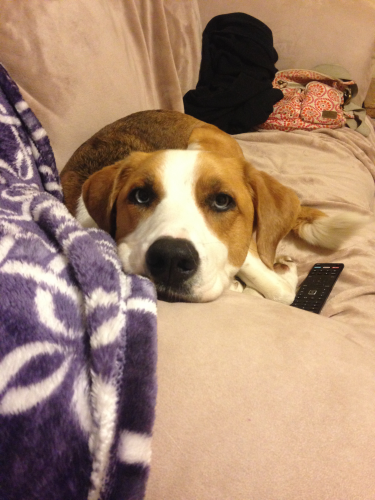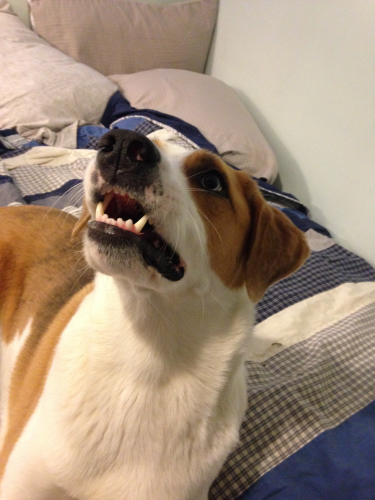 Saving my cats' lives!!!!
By karen on March 21, 2017
I have 1 cat with IBD, and nothing I fed him was working. Constant weight loss and flare ups were the norm. I transitioned him to a raw rabbit diet, and it has been 21 days of rabbit diet, and 26 days of an IBD symptom free kitty!!! He has gained 1 1/2 pounds, and his energy level has been on a steady climb. I am 1 relieved owner.
THANK YOU Hare Today!!
Happy Hare-Today Kitties!
By Laura on March 20, 2017
When we first adopted Evie and Emerson in July of 2016, they were tiny orange balls of fluff. Soon afterwards, they both became sick basically at the same time- Emerson with a lower GI infection and Evie with an URI.

Due to my own ignorance at the time, they were both free-feeding exclusively on kibble. I switched them over to a very good quality canned food, but they were still not thriving like they should have been and were sometimes reluctant to eat their (expensive) food.

Evie especially was looking too thin, and Emerson would go through spells where he would kind of "leak" from his bum. Both of them constantly cried for more food, even though they were eating beyond the recommended amounts.

Then there was their litter box...wow. I had simply come to the conclusion that my bathroom would forever reek of cat poop due to the bombs that they (especially Emerson) would drop.

At my wit's end, I seriously began to research a more species-appropriate diet for them. Enter me stumbling onto Hare-Today. While daunting at first (I have to make the cat food? Say what), I did the math and discovered that it was SO much cheaper to prepare their meals for them rather than buy the canned food. I figured, what's a hour or two of my time for healthy, happy, content kitties?

I spent hours looking at all the different protein types and ways the meals could be presented (meaty bones, grinds, boneless, chunks, etc.).

I finally took the plunge and just wow! They have been thriving since starting their raw diet and are absolutely adoring every singe meal! Nothing is left behind, Emerson's issue has been resolved, and their litter box no longer smells like an outhouse! In fact, I only have to scoop once a day for two cats...how crazy is that?

Thank you, Hare-Today, for improving my cat's health and making their food so affordable and delicious!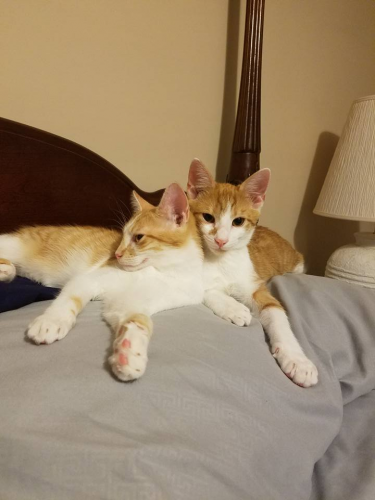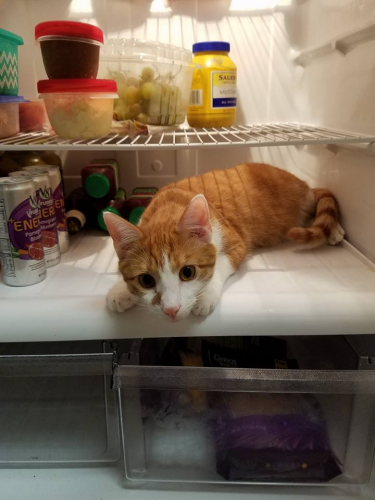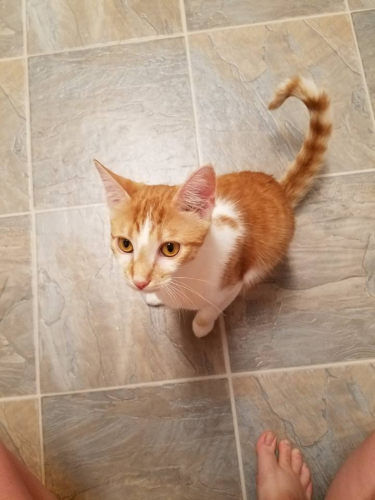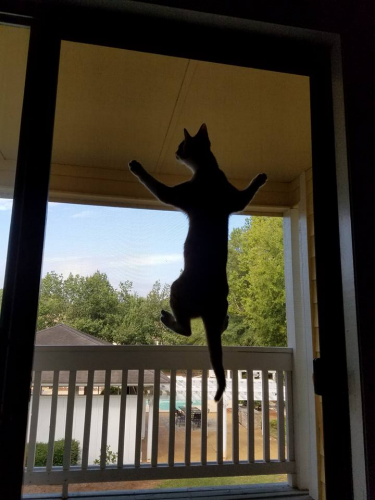 4 HAPPY DOGS
By Dolores on March 16, 2017
I HAVE 4 VERY HAPPY DOGS AFTER PURCHASING A VARIETY OF ITEMS FROM YOUR COMPANY. I LIKE TO ROTATE THEIR DIET AND YOU HAVE A GREAT VARIETY OF PROTEINS AS WELL AS OTHER PRODUCTS. IT'S A PLEASURE DOING BUSINESS WITH YOU.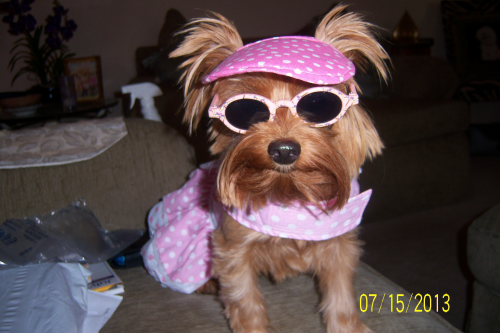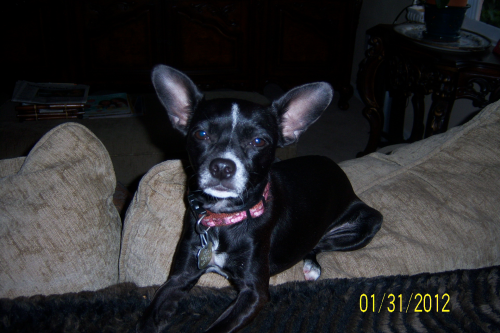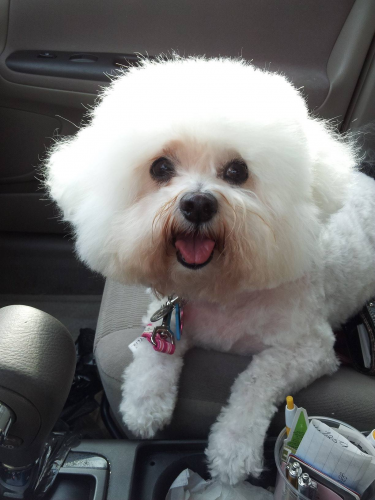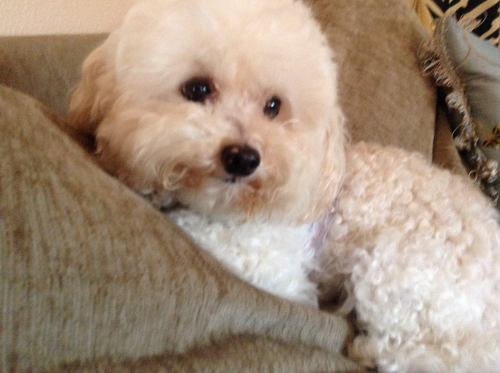 Love your products!
By Melissa on March 10, 2017
Finally got to read this whole article on homeopathic animal care. I have 4 cats on a raw diet and they love the bison and venison from your facility. I can also say from experience that a raw diet can cure many ailments.

I had a cad with severe allergies and IBD. After starting her on a raw diet, I was able to get her from 1/2 tablet of prednisone twice a day to 1/2 tablet twice a week. She grew hair back on her belly - which had been bald for too many years to count.

High quality products also helps and I have not been disappointed with the meats from Hare Today. Thanks for providing such great products!! The picture is of our Bella and Narcissa - two very happy customers!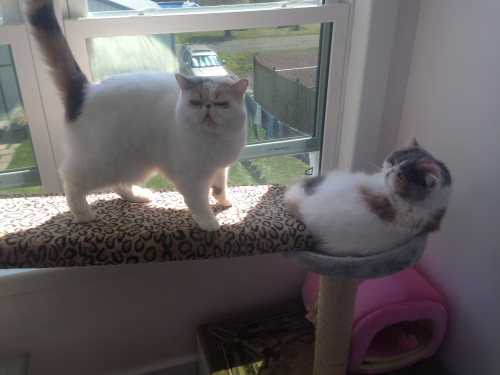 My Cats love Hare-Today.
By Maureen on March 5, 2017
My cats absolutely know what is in the box when I get my Hare Today deliveries. They get so worked up I have to put them into the yard (don't worry I have cat fencing) while I unpack or they will maul the box. Just look at the concern on their faces. They are concerned that all the meat will be in the freezer before they get to it!

Several years ago I lost a cat to Pancreatitis. I began to research feline nutrition which, led me to Hare Today. I feed a variety of proteins , ground and chunked. I have never had a problem with shipment and the meat is consistently high quality.

The cats are so healthy. No hairballs, no diarrhea, great teeth and no stinky litter boxes. We are customers for life.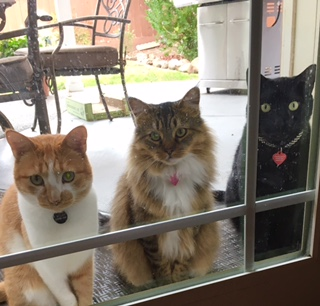 High quality
By Salvador on March 4, 2017
Great food superb quality, cat loves her real food.
How raw helped my fur babies
By sharon on March 3, 2017
Beside regulating all of my fur babies weight. I notice one year in the fat pocket my little boy had and all the skin went away.
Even his groomer was shocked! They love raw!
Raw Feeding Changed My Dogs Life!
By Callie on March 3, 2017
My service dog Eli went through a horrible amount of what was diagnosed as "allergies". His skin was red, itchy, and had little bumps. His beautiful coat quickly turned dry and dull.

After taking my dog to the vet not once but 6 times. Seeing three different vets, all they could tell me was "he's either got food or environmental allergies".

So I changed his kibble to a limited ingredient food. Didn't work. I limited his time outdoors, didn't work. He was miserable. He was on 2 doses of steroids, didn't work. So I reached out to find a better option.Raw feeding.

I was skeptical but it was a last resort. It worked. Within a month and a half Elis skin and fur was back to normal even better.

Some vets told me I was wrong and that this could hurt him by doing the research I have, I know that this is biologically appropriate and what my dog is meant to eat. I just recently ventured into whole prey and I'm so happy I found a supplier that I can trust, hare today gone tomorrow!
Back to Natural
By Ying on March 2, 2017
I started feeding my two indoor cats raw food 4 years ago and they've been thriving! I feed them a rotation of chicken/rabbit raw food recipe, frozen mice, commercial packaged raw food, and very minimal dry/canned food (mainly to add variety to their diet). They are 7 and 12 years old and haven't had any health/skin/dental issues.