Customer Testimonials
Below are testimonials sent in to us from our customers. Please submit your testimonial with a picture of your best friend(s) and we'll place it up here.
You will earn a one-time reward of 100 points that will be added to your account when the picture/testimonial is placed on the website.
Once you are logged in please go to your account page to submit a testimonial.
HARE TODAY AMAZING RAW FOOD
By Kyle on June 5, 2021
Our two rescue dogs have been eating a raw diet for the past year. Our rescue English bulldog has overcome skin issues and a healthier coat. The whole carcass option has wonderful health benefits. Ivy, our rescue lab mix just had a full blood work up and everything is perfect. In our opinion ordering from hare-today is so simple, convenient and easy. Thank you hare-today for wide variety of proteins available!
Oscar
By Lindsey on June 5, 2021
Oscar our leaky gut, allergic lovebug loves his rabbit from Hare Today! excellent customer service. items arrive well packaged and cold. Don't know where we'd be without you guys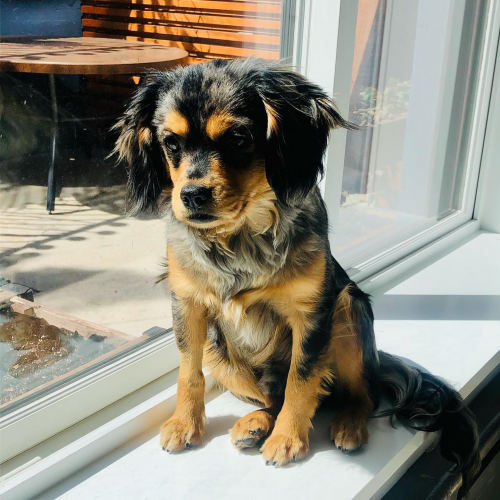 Great products-great variety
By Brenda on May 31, 2021
I started feeding my cats Hare Today raw food 5 or 6 years ago. I have 6 cats and was tired of feeding them canned food and dry kibble that was full of unwanted ingredients. I can't say that my veterinarian was supportive of my choice but I felt it was the right choice for my pets. I have tried a few different brands, ordering from Hare Today is really expensive for me because I have to pay for the express shipping because I live in wyoming. Regardless, I still order from Hare Today because my cats ALWAYS eat it right up. It's Fresh, and really good quality. My pets are worth it!
10/10
By Haley on May 20, 2021
My ferret, pancake, absolutely loves the turkey, quail, and chicken whole animal grinds and I couldn't be happier with my purchase and have recommended this site to friends !
Satisfied customer for over a decade
By CJ on May 6, 2021
I have been feeding my fur children a raw diet since 2009 and the difference in their health that practice has made is remarkable. I tried 3 or 4 different purveyors when I first started, but after finding Hare Today I wouldn't order from anyone else. Not only is their food quality excellent, but their attention to detail in the nutrient content (along with their feeding advice) is truly unparalleled. I credit them with our pets longevity...our longest lived baby thus far passed away at 20 years 2 months. We currently have 4 dogs, aged 17, 15, 9 and 8. They are all going strong and our vet bills are almost nonexistent.
What else can be said? Oh, yes...their customer service is tops! They are simply the best.
Outstanding Company & Happy Bengal Cat
By Christine on April 28, 2021
I am very pleased with Hare Today. My breeder recommended this company & I purchase all of my pet's food from them. My Bengal cat loves her food! The minute she hears us fixing her plate, she comes galloping into her room, rolls over & meows! This company answers any questions one might have very promptly either by phone or e-mail & are always very pleasant. It certainly is a pleasure to do business with them. Thank you so much!

By Chris on April 28, 2021
A company you can trust!!!!!!!!
By Lisa on April 26, 2021
I am SO pleased with this company and so happy my veterinarian recommended them! I will be purchasing all of my pet's food from them! Great company, great people :)
Kitties favorite snack
By Marissa on April 16, 2021
All 4 of our kids LOVE dehydrated rabbit ears, salmon, and chicken meal. They all love to "hunt" and play with their rabbit ears, not only are they getting a delicious and healthy treat, but a fun game (and entertainment for the humans too!).
SO grateful for Hare Today's support
By Rachel on April 15, 2021
I just got my first dog a couple of months ago, and I want to give her all the best. Hare Today has been an incredible resource, helping me to educate myself about species-appropriate nutrition, and providing delicious, healthy meals for my beloved pup, and now my sweet older cat as well. Their customer service is also excellent; speedy and helpful. Thank you Hare Today!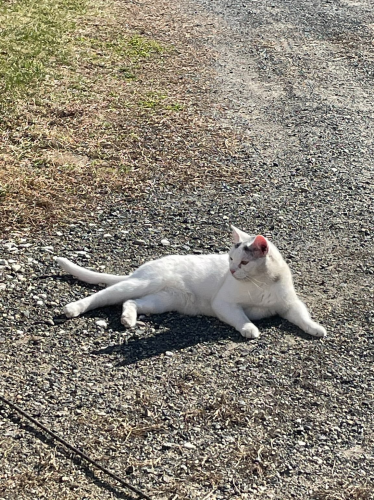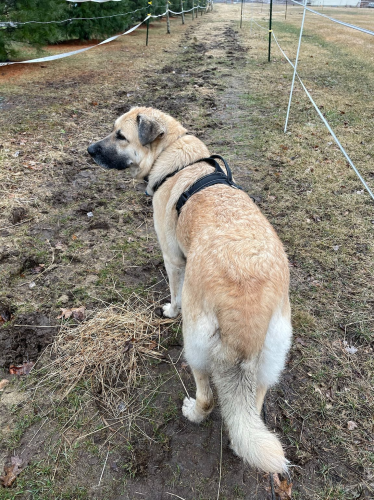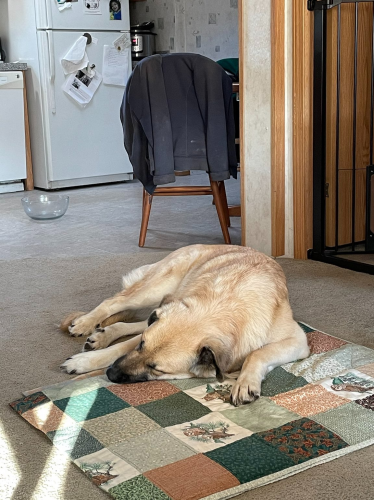 Siamese Cats Asthma
By :ELizabeth-ann.; on April 10, 2021
I notice a significant difference in my cats asthma when she is on raw food versa dry. There is also a noticeable difference in their coat! My cats love the turkey and the next order we're going to try the pork as well!