Customer Testimonials
Below are testimonials sent in to us from our customers. Please submit your testimonial with a picture of your best friend(s) and we'll place it up here.
You will earn a one-time reward of 100 points that will be added to your account when the picture/testimonial is placed on the website.
Once you are logged in please go to your account page to submit a testimonial.
French Bull Dog - Loves His New Food
By Kurt on November 21, 2020
We have a 6th month old French Bull dog that was very finnicky of what he ate and how he ate. We would have to hand feed him. That was until we found Hare Today. Our Frenchy knows when its time to eat. He loves his new food. His coat is shinny and soft and has less bathroom breaks.

Great product and outstanding service!! So glad we found you all.

Kurt from Maryland
My old girl really benefits from a raw diet
By Danyelle on November 19, 2020
I have an older Malinois, she has had bad hips since she was 2. She is now 8 and was really struggling to get around like she used to. She didn't act like herself and just couldn't keep up anymore.
I have a younger Malinois who I feed raw and whole prey so I decided to make the switch for my older girl and I couldn't be happier (I do add additional supplements) but before I started those I could just tell that feeding raw had made a huge difference in its own for her. She was acting like a puppy again and actually running around.

I can't imagine ever feeding my dogs kibble again. Switching to Raw was the best thing I could have done for both my older girl and my pup.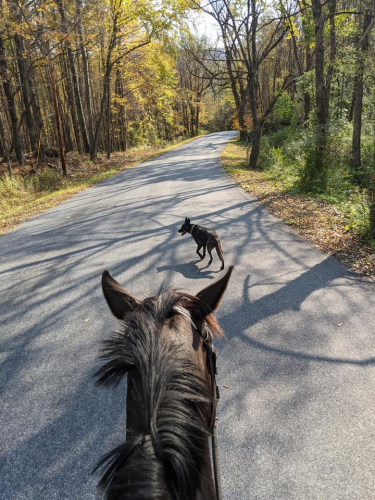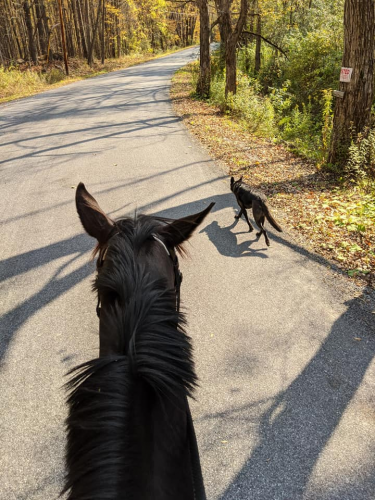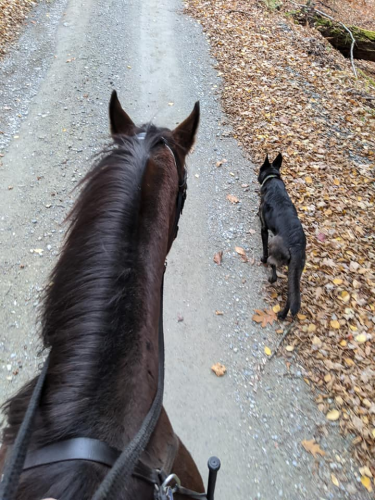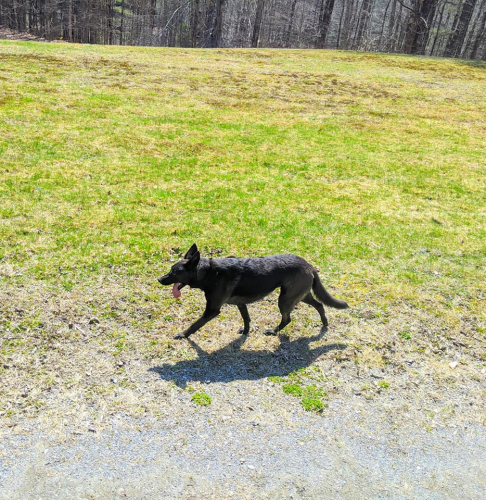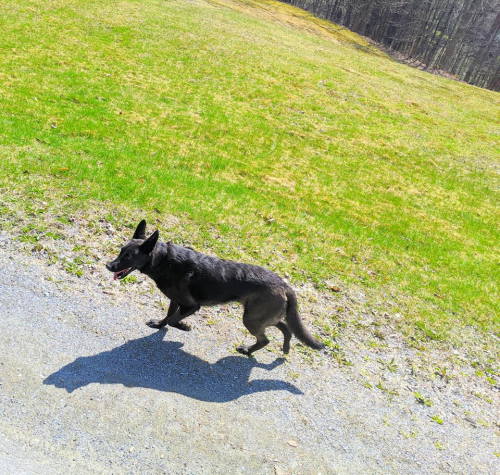 Unika Masika Feme Nyx Nour
By Dona on November 9, 2020
I want to say hi Hare Today family... my babies have just started in September and they love it... I've needed a little help here and there but Ashlee & Marta (who is the producer of Alnutrin) were great. As I'm sure the other team members are. We are excited about our new healthy eating.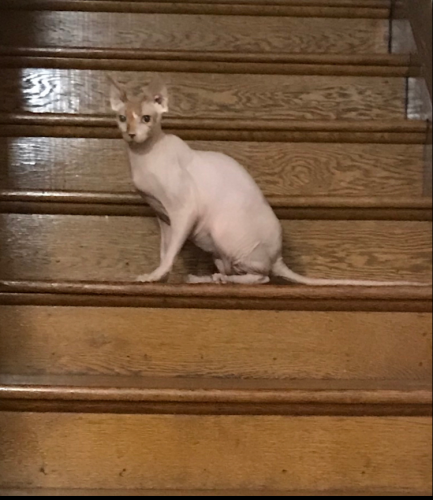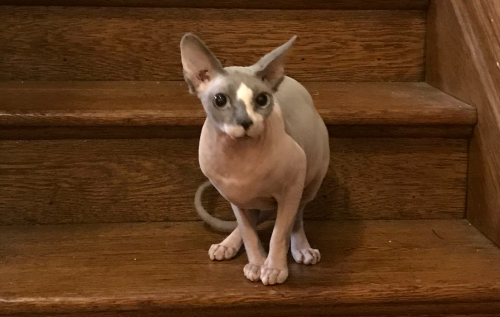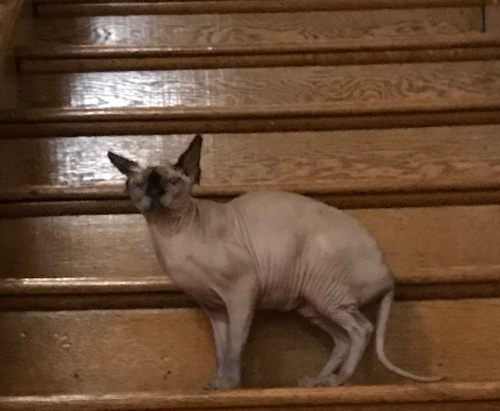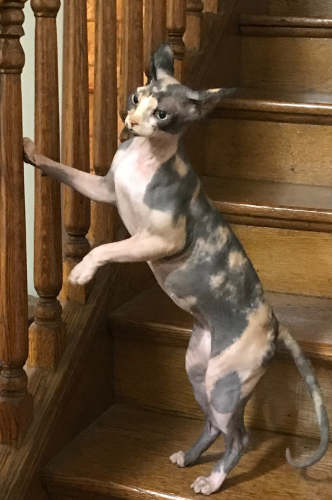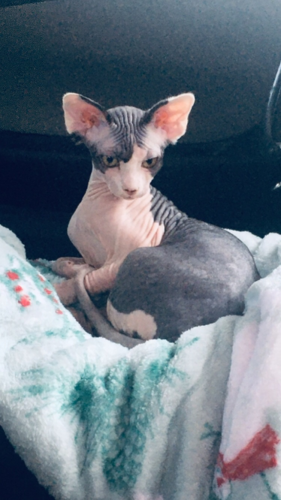 Healthy Ferret!
By Lydia on November 7, 2020
I've had my ferret, Ducky, for about 4 months now and have been feeding him raw primarily purchased from Hare Today. He is doing so well! He is so much softer than my sister's ferret who is eating kibble and smells so much better as well! He is so sweet and playful and gets so excited when I bring him his meals! I am so happy with Hare Today's products and am looking forward to my baby boy leading a very long, healthy, happy life.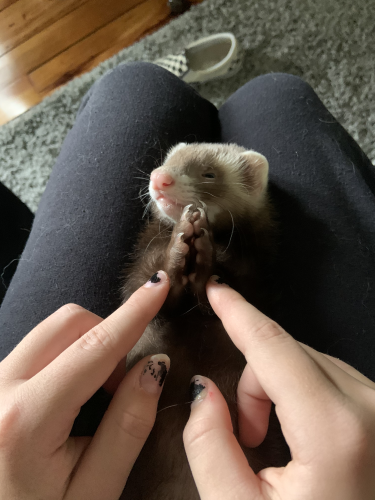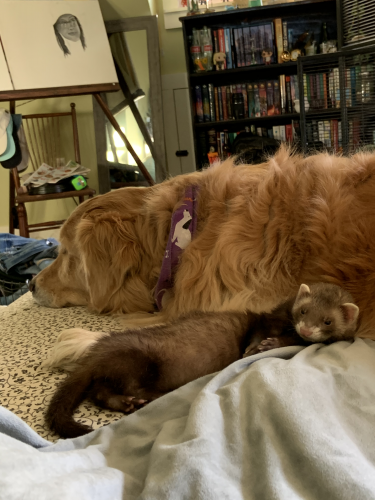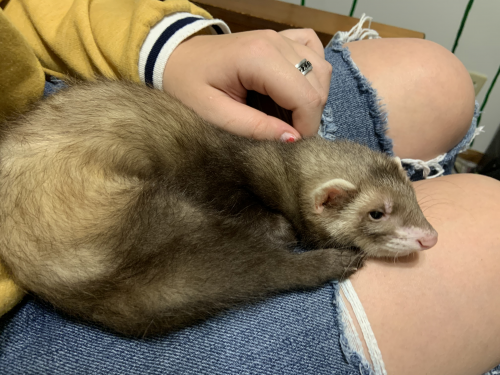 Rose
By Deborah on October 30, 2020
Can't find quality or prices locally or in the web. Glad to have found Hare Today!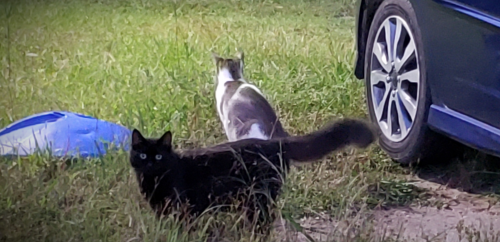 Happy Cat!
By Elise on October 24, 2020
The transition to raw food only took a couple of days for my 1 year old Persian! She absolutely loves it and hangs around me when it's dinner time. She runs to her food bowl to be fed and gobbles it down. Not only does she love it, her coat is softer and shinier and she's so full of life. Will be a repeat customer!!
Rabbit Ears & Feet - LOVE 'EM
By Laura on October 24, 2020
My dogs absolutely go nuts for your rabbit ears and feet! I would add a picture, but they don't last long enough for me to be able to take one!
Great for Maine Coon and Golden
By Corey on October 11, 2020
Their products are top notch and my Maine Coon and Golden love the beef and rabbit. I do recommend trial and error with different product lines since some animals can be finecky......overall A++++
Sadie
By rosie on October 4, 2020
Sadie was transitioned to her raw food diet from Hare Today supplemented with EZ Complete when 5 months old.

She is now 2-1/2; her favorite is venison and elk.

She is a tad spoiled, loves to eat on the "bed". Still young and burning up calories and gets 2 oz at each of 3 meals per day and wastes no time eating her meal!

The orange on her food is a topper, needed to keep her "healthy".

She recently tried a little Alpaca. as a treat.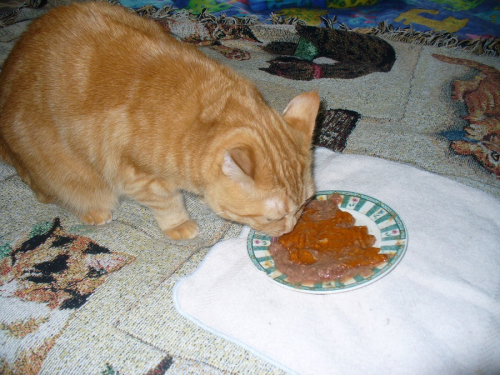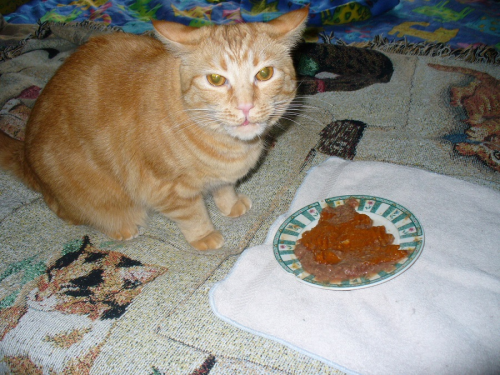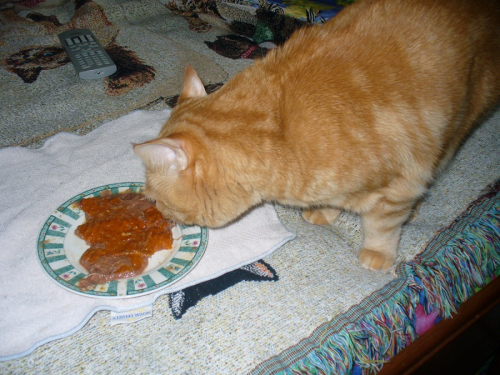 I am VERY happy with the fine ground meat/bones/organs.
By Donna on October 3, 2020
I just started feeding my two cats the fine ground meat/bones/organs. I started with turkey.

I am still transitioning them by mixing canned cat food with the Hare Today cat food.

BUT already, both my furbabies have stopped throwing up! AND Tripod Jack is peeing normally for the first time in years!

I cannot believe how ignorant I was! I am ashamed that I fed my furbabies commercial kibble that made them sick.

And I am so grateful that my friend, Kelly, opened my eyes regarding nutrition for cats.

Of course, the Hare Today cat food is a lot more expensive than kibble. I'm an old lady on a fixed income. I've decided that I don't mind eating less, so that Tripod Jack and Romeo can eat better.

I am looking forward to seeing them thrive on this Hare Today cat food. Thank you, Hare Today!