Raw Food Feeding Calculator
How much to feed:
2% to 3% to maintain present weight.
Adjust accordingly if your dog or cat is overweight or too skinny.
Puppies and kittens feed 2-3% of their projected adult weight divided into 3 meals daily up to 6 months of age.
6 months to 1 year: 2 meals daily.
Over 1 year: 1 meal daily for dogs. Cats 2 meals daily
Remember, you know your dog or cats ideal weight and condition, adjust accordingly.
| | |
| --- | --- |
| Animal's Weight: | Pounds Kilograms |
| Feeding Percentage: | |
| Feeding Amount: | |
Our products are labeled for supplemental or intermittent feeding only and our mission is to promote the practice of feeding domestic dogs, cats and other carnivores a Species Appropriate Diet of uncooked meats, edible bones and organs. We offer a wide variety of products, but do not have specific diet formulas that are considered "balanced and complete". Refer to Recipe Details within our product descriptions and the More Info tabs to gain insight and knowledge on product analysis if you choose to balance with your Holistic Vet and Pet Nutritionist.
Many of our prey model grinds can be selected here for Budget calculations, but remember variety is the key to raw feeding.
Also, review more details here: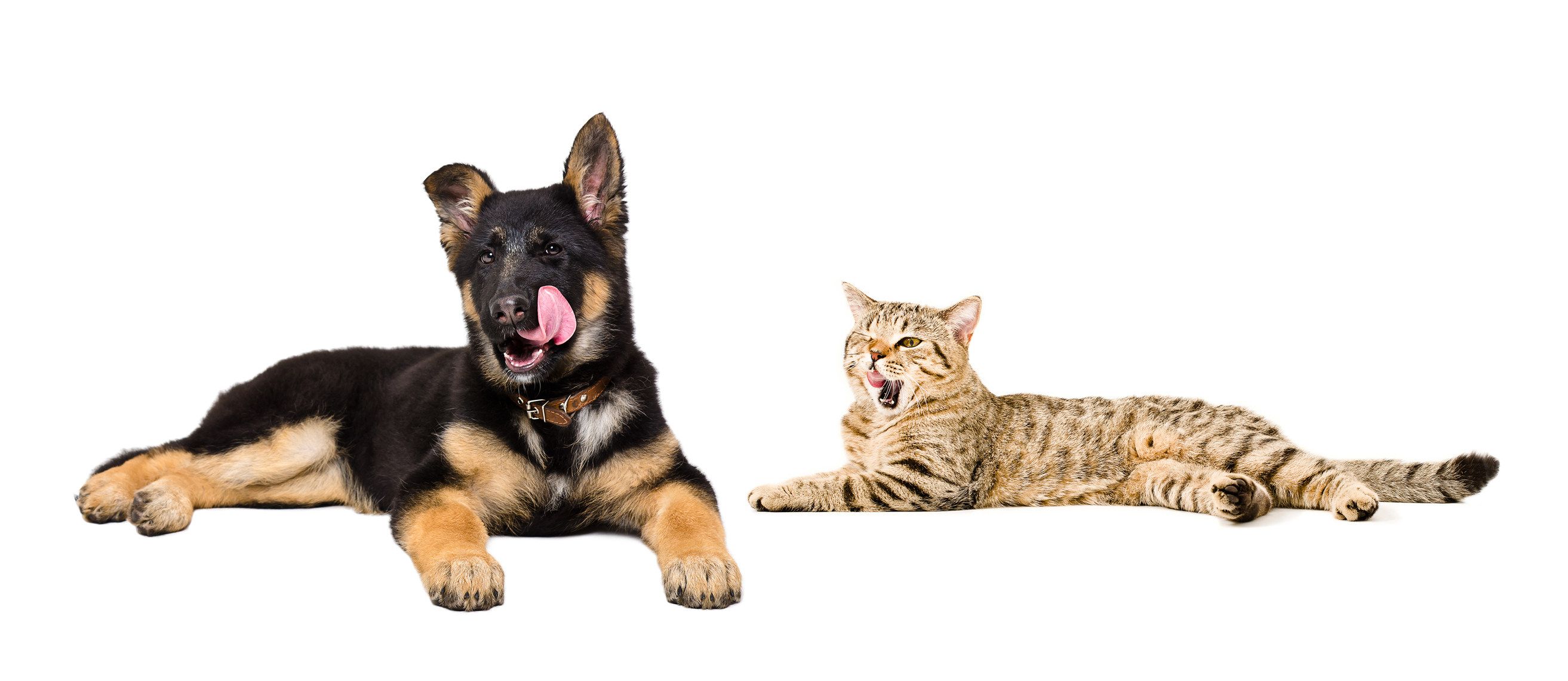 MEASURE EQUIVALENTS
| | | | | |
| --- | --- | --- | --- | --- |
| Cups | Fluid Oz | TBSP | TSP | Milliliter |
| 1 C | 8 oz | 16 Tbsp | 48 tsp | 237 ml |
| 3/4 C | 6 oz | 12 Tbsp | 36 tsp | 177 ml |
| 2/3 C | 5 oz | 11 Tbsp | 32 tsp | 158 ml |
| 1/2 C | 4 oz | 8 Tbsp | 24 tsp | 118 ml |
| 1/3 C | 3 oz | 5 Tbsp | 16 tsp | 79 ml |
| 1/4 C | 2 oz | 4 Tbsp | 12 tsp | 59 ml |
| 1/8 C | 1 oz | 2 Tbsp | 6 tsp | 30 ml |
| 1/16 C | 1/2 oz | 1 Tbsp | 3 tsp | 15 ml |