Welcome to Hare Today
At Hare Today, we strive to raise animals as naturally as possible, and support other family farms that believe the same as we do. While promoting Health and Safe Handling, we take pride in giving a voice to what our Creator intended for our domesticated carnivores!
Follow us on Facebook https://www.facebook.com/haretoday/
Shipping Notice:
Please keep in mind that there will be NO Shipping the week of November 25th for Thanksgiving.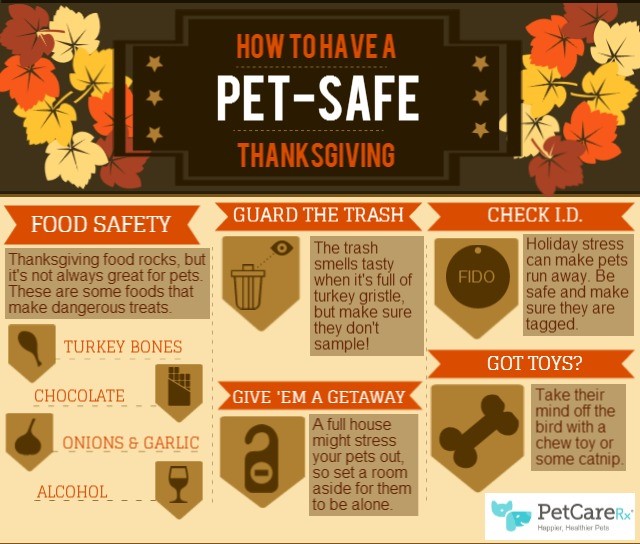 Following the holiday, shipping will resume on Monday, December 2nd.
Product Notice: Rabbit
It's time to stock up! Typically, between December and March, there can be difficulties in sourcing rabbit given the colder temperatures as we are located in Northwest PA.
Demand for Rabbit has seemingly increased ten-fold, and I believe this is a result of customers becoming more educated on raw benefits and also knowing that our pricing for Ground Rabbit/Bones/Organs, in particular, is currently a $1.20 less per pound compared to our competitors, the last I checked.
Please know that I am doing everything possible to secure additional Rabbit supply. From outreach to new potential growers, to ongoing contact with already established growers.
We process rabbit every Thursday, depending on supply. Inventory is added around 4:30 EST following our processing days. More information here, under the "What is your schedule for processing products and handling out of stock inventory?" https://hare-today.com/ordering_account_faq
Also, for your reference I have the following tentative rabbit deliveries scheduled:
10/9 - 3000 pounds and 11/20 - 4500 pounds
*Poundage can vary as these are projected amounts based on prior years.
Meet Some of Our Happy Customers