Welcome to Hare Today
At Hare Today, we strive to raise animals as naturally as possible, and support other family farms that believe the same as we do. While promoting Health and Safe Handling, we take pride in giving a voice to what our Creator intended for our domesticated carnivores!
SHIPPING NOTICE:
There will be NO shipping the week of November 23rd and we will be closed on Novemeber 26th, for Thanksgiving. Shipping will resume following the holidays on Monday, November 30th.
Shop our Products by clicking a category below:
(or by using the Red Title Bar above and select Products)
Additional Shipping Notice: (09/10/20)
Due to a significant surge in volume and other impacts of COVID-19, FedEx Ground is currently experiencing delays in various parts of the U.S. We are committed to providing service to the best of our ability and offer our sincerest apologies for any inconvenience caused by these delays. For specific shipment status information, please track your shipment at FedEx.com.
https://www.fedex.com/content/dam/fedex/us-united-states/Service-Alerts/images/2021/q1/2019_nCoV_Service_Impacts_September_10.pdf
Prayers for continued strengthen and healing for all those involved.
SHIPPING DURING COVID-19 and into the HOT summer months -
We continue to take one day at a time during this pandemic, especially during the hot summer months, to ensure product safety as the lives that go into our products are so very important, as are our customers.
At this time we are suggesting the following:
All FedEx Express, Hold at Location, 1-Day and 2-Day Ground transits proceed as normal.
For all 3-Day transits, we highly recommend using FedEx Express 2-Day.
Questions about possible thawing? Refer to our Q&A here.
Seeing out of stock products on the website? Please know that we are working hard during the Coronavirus-19 pandemic.
Please review our Facebook page for weekly processing lists during the pandemic.
Processing List: Week of 09/14-09/17/20 here.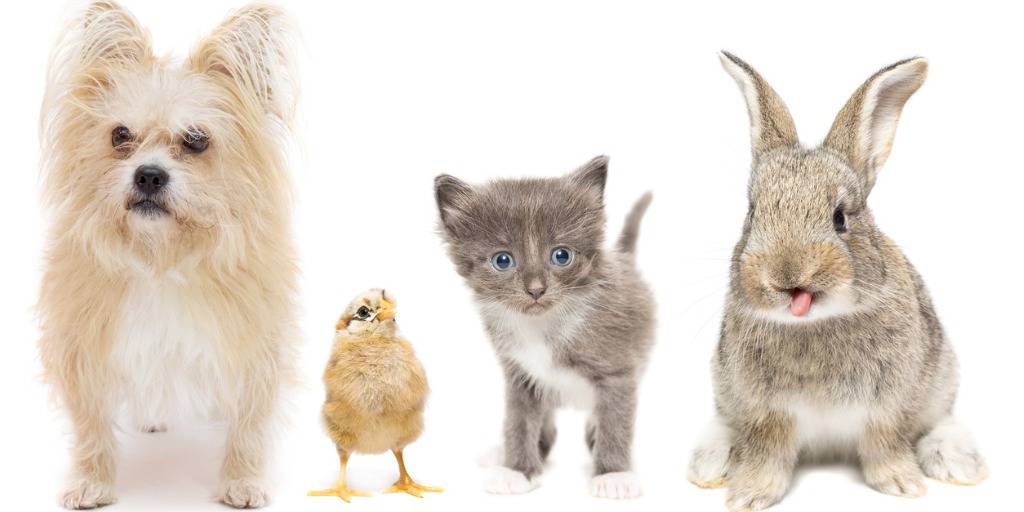 Product Notice: Rabbit
Typically, between December and March, there can be difficulties in sourcing rabbit given the colder temperatures as we are located in Northwest PA.
Please know that I am doing everything possible to secure additional Rabbit supply. From outreach to new potential growers, to ongoing contact with already established growers.
We process rabbit every Thursday, depending on supply. Inventory is added around 4:30 pm EST following our processing days. More information here, under the "What is your schedule for processing products and handling out of stock inventory?" https://hare-today.com/ordering_account_faq
Update 07/24/2020
Tentative Dressed Rabbit Deliveries
07/29 3500-4000 lb. - 3,000 is scheduled to process our Ground Rabbit/Bones/Organs on Thursday, 07/30.
08/19 4000 lb
09/16 4000 lb
Meet Some of Our Happy Customers