Welcome to Hare Today
At Hare Today, we strive to raise animals as naturally as possible, and support other family farms that believe the same as we do. While promoting Health and Safe Handling, we take pride in giving a voice to what our Creator intended for our domesticated carnivores!
Shipping Notice:
Peak season goes through January 15th and UPS Ground shipping will need to stay at 45 lbs. or under to avoid Heavy-weight surcharges. Orders placed over the threshold will be shipped in 2 boxes or moved to FedEx Express.
Make sure to mark your calendars with our 2022 Holiday Shipping Schedule as provided at the bottom of the page here.
Important Shipping UPDATE, click to REVIEW: https://hare-today.com/blog_view?blog_post_id=8
Shop our Products by clicking a category below:
(or by using the Red Title Bar above and select Products)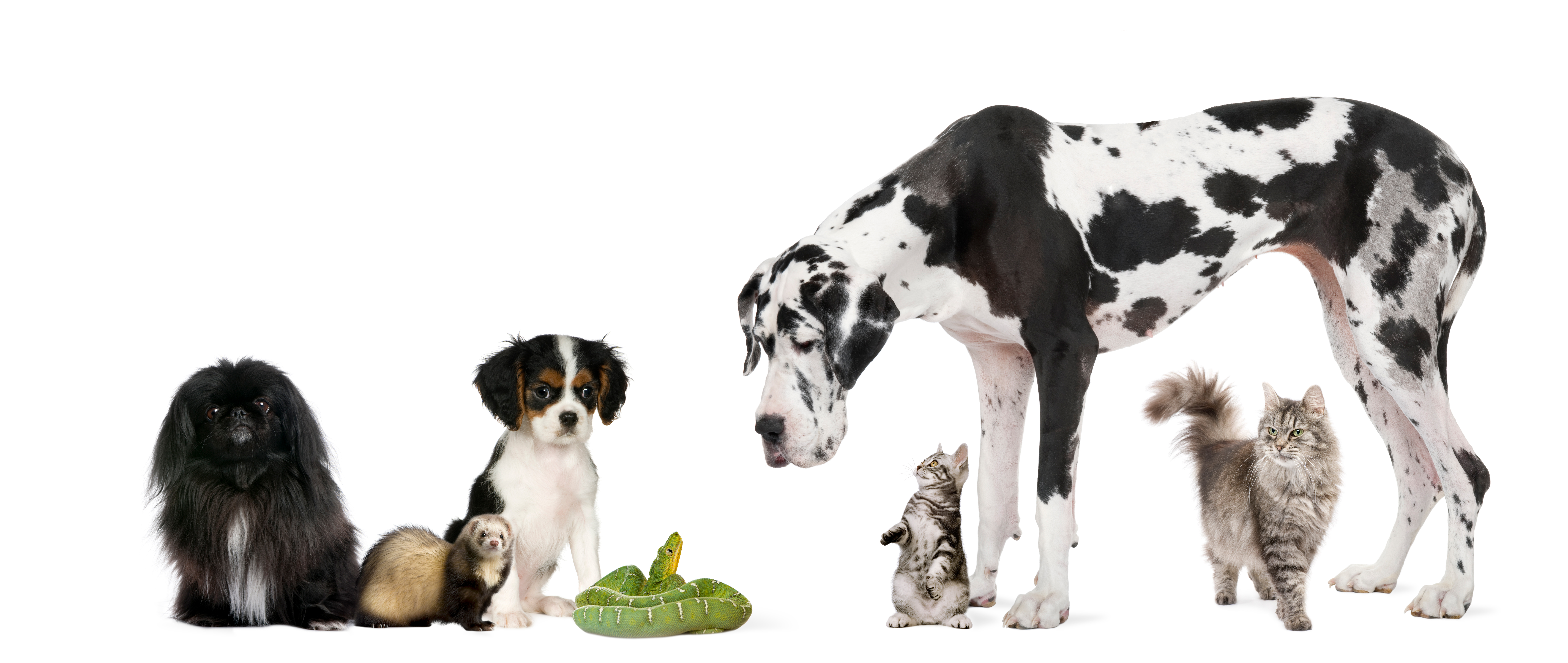 Product Notice: Turkey Liver (update 12/27/21)
Revised delivery date.
Turkey Livers are now expected on January 13th, with anticipated processing on January 19th. Again, we hope to process the following products on Wednesday, 01/19:
Ground Turkey/Bones/Organs,
Ground Turkey Organs, and
Turkey Livers, 2 lbs.
---
Our great news has turned into a freight nightmare.
As you may recall, we secured additional Turkey Liver and our delivery was scheduled for Friday, December 10th or at the latest, December 17th (weather dependent). Well, the 10th turned into the 17th, which was pushed to the 18th and finally our refrigerated trailer arrived on Monday, December 20th. When the delivery arrived, we anxiously jumped on the truck to review, only to find two pallets of Salmon patties, with NO Turkey Liver to be found.
Long story short, the freight company had mislabeled our much-needed Turkey Livers with the Salmon, which was supposed to go to Tacoma Washington! Now, we are waiting for the dispatcher to track our shipment, get temperature records, and see how this can be resolved. The financial loss associated with this, along with our outlay of cash at year end is a pressing concern, but is one I will continue to juggle and manage. To say I am upset would be an understatement. I know many of our customers are waiting for our Ground Turkey/Bones/Organs and we were hoping to process that this week.
Deep breaths and patience will get us through, but for now I wanted to update you all on there this stood. I will provide additional updates soon.
---
At the completion of this processing week, 07/31, we will be out of Turkey Livers, but continuously work hard to secure additional supply.
As you may know, Turkey Livers is needed for the following products:
Ground Turkey/Bones/Organs,
Ground Turkey Organs, and
Turkey Livers, 2 lbs.
Product storages and limited supply availability for these items are likely.
Please sign up for stock notifications if there is zero inventory available. When you sign up for stock notifications, you will automatically receive an email notice once stock is added on the website.
Limited supply availability is still a reflection of the pandemic and unemployment. Please do not email regarding these products as an ETA is not yet known. I will do my best to keep you updated as I am able.
Product Notice: Rabbit
Typically, between December and March, there can be difficulties in sourcing rabbit given the colder temperatures as we are located in Northwest PA.
Please know that I am doing everything possible to secure additional Rabbit supply. From outreach to new potential growers, to ongoing contact with already established growers.
We process rabbit every Thursday, depending on supply. Inventory is added around 4:30 pm EST following our processing days. More information here, under the "What is your schedule for processing products and handling out of stock inventory?" https://hare-today.com/ordering_account_faq
Scheduled Rabbit Deliveries and Upcoming Processing for our Ground Rabbit/Bones/Organs:
No outstanding bulk deliveries are scheduled at this time. Inventory on hand is accurate on the website and will be limited until March.
Meet Some of Our Happy Customers