Welcome to Hare Today
At Hare Today, we strive to raise animals as naturally as possible, and support other family farms that believe the same as we do. While promoting Health and Safe Handling, we take pride in giving a voice to what our Creator intended for our domesticated carnivores!
PRICE INCREASE: Please be advised many prices listed on the website have increased or will be increasing in the near future due to inflation and price increases across our country.
It is important to mention that we do our very best to keep prices as low as possible with our mission at heart to promote the practice of feeding domestic dogs, cats, and other carnivores a Species Appropriate Diet of uncooked meats, edible bones, and organs and to make raw feeding as accessible as possible.
Many price increases throughout the pandemic have been absorbed, but the importance of recent changes will help ensure that lost revenues and loses will not negativity effect the longevity and foreseeable future for our small family business as we work hard to continue for many years to come.
Shipping Notice:
There will be no shipping the week of November 22nd and we will be closed on Thursday, November 25th for Thanksgiving, Shipping will resume on Monday, November 29th.
Important Shipping UPDATE, click to REVIEW: https://hare-today.com/blog_view?blog_post_id=8
Shop our Products by clicking a category below:
(or by using the Red Title Bar above and select Products)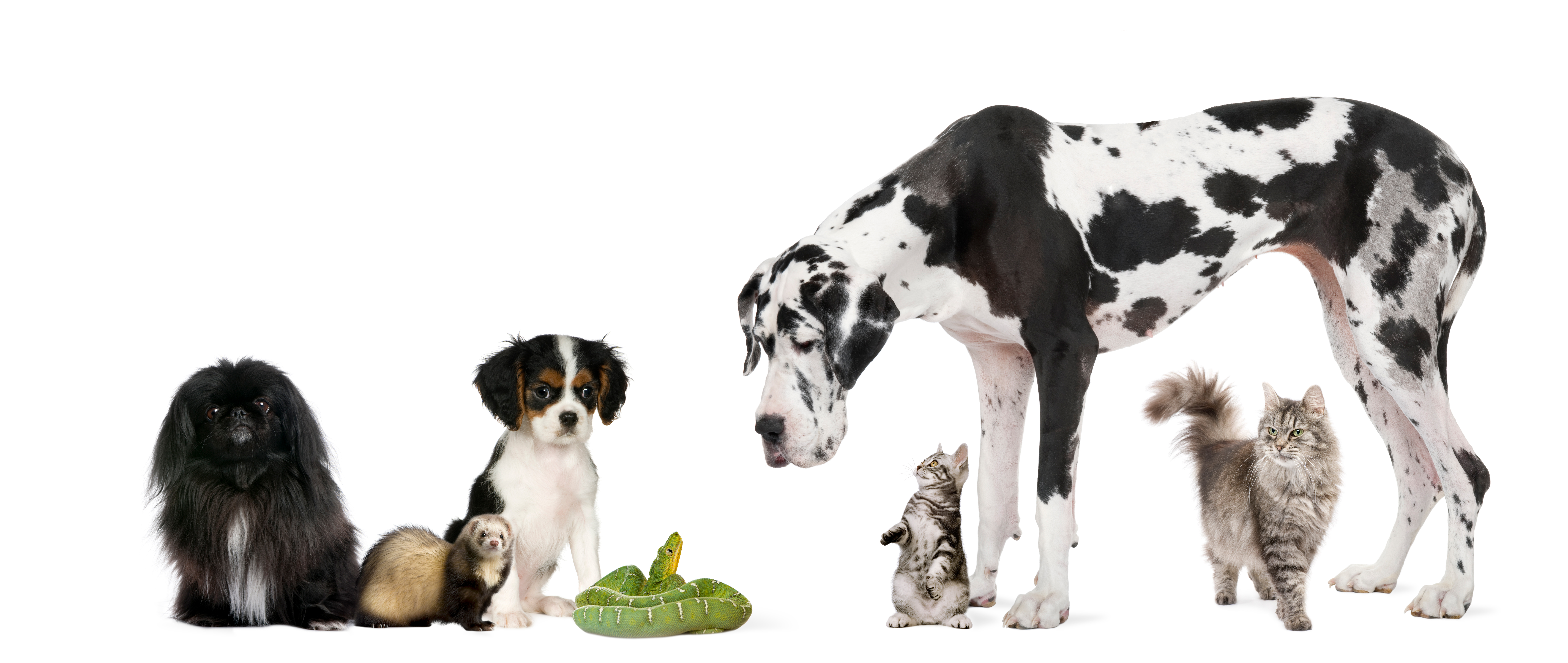 Product Notice: Turkey Liver
At the completion of this processing week, 07/31, we will be out of Turkey Livers, but continuously work hard to secure additional supply.
As you may know, Turkey Livers is needed for the following products:
Ground Turkey/Bones/Organs,
Ground Turkey Organs, and
Turkey Livers, 2 lbs.
Product storages and limited supply availability for these items are likely.
Please sign up for stock notifications if there is zero inventory available. When you sign up for stock notifications, you will automatically receive an email notice once stock is added on the website.
Limited supply availability is still a reflection of the pandemic and unemployment. Please do not email regarding these products as an ETA is not yet known. I will do my best to keep you updated as I am able.
Product Notice: Rabbit
Typically, between December and March, there can be difficulties in sourcing rabbit given the colder temperatures as we are located in Northwest PA.
Please know that I am doing everything possible to secure additional Rabbit supply. From outreach to new potential growers, to ongoing contact with already established growers.
We process rabbit every Thursday, depending on supply. Inventory is added around 4:30 pm EST following our processing days. More information here, under the "What is your schedule for processing products and handling out of stock inventory?" https://hare-today.com/ordering_account_faq
Scheduled Rabbit Deliveries and Upcoming Processing for our Ground Rabbit/Bones/Organs:
Delivery: Wednesday 11/10
Delivery: December 1st
Meet Some of Our Happy Customers