Customer Testimonials
Below are testimonials sent in to us from our customers. Please submit your testimonial with a picture of your best friend(s) and we'll place it up here.
You will earn a one-time reward of 100 points that will be added to your account when the picture/testimonial is placed on the website.
Once you are logged in please go to your account page to submit a testimonial.
Great product
By PATTY M on April 13, 2020
I have somewhat picky cats but so far they have gobbled up every variety of ground meat I have ordered and given to my cats, even kittens take to it right away. I appreciate the fact that you can get fine or course ground and organ meats are included. I have a hard time sourcing necessary organ meats locally when I make my own. I will continue to order from Hare Today.

Patty
SpiritHill Maine Coons
Colorado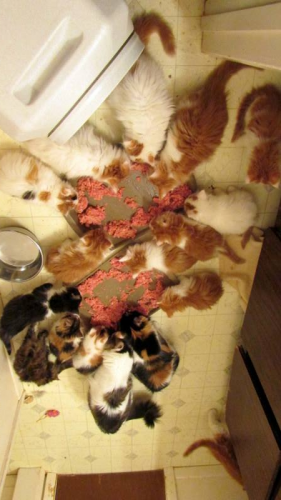 Raw diet cured my dog's yeast infection.
By Wanda on April 3, 2020
My dog is 3 years old and she had a severe yeast infection because of kibble but switching her to a raw diet with hare today's products along with some supplements cured the yeast infection. She loved all that I bought her from hare today and eating raw meat, bones, and organ meats, duck eggs, fish, bone broth and goat milk and everything else makes her happy and gives her tons of energy.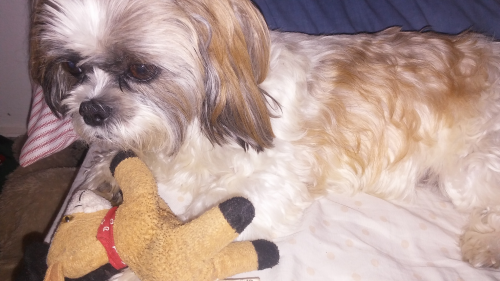 Excellent Quality
By Leah on March 29, 2020
I started feeding my 3 year old orange tabby, Archie, a homemade raw food diet about a year ago. Initially the only protein source was chicken thighs, following the raw recipe from Feline Nutrition. In my pursuit to add protein variety to Archie's diet I came across Hare Today and could not be more pleased with my purchase. I ordered the ground turkey, chicken and rabbit options, all of which arrived frozen solid and were super fresh smelling upon thawing. Archie loves the variety and I love the peace of mind knowing I'm purchasing high quality products.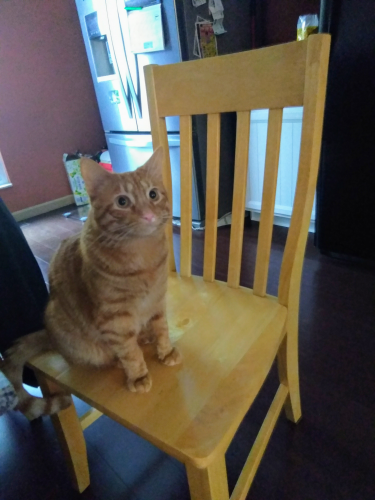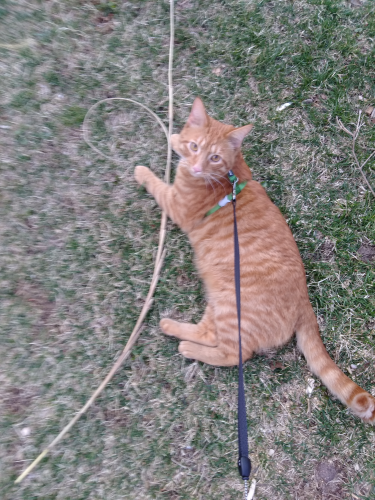 Happy Newfs
By Candy on March 21, 2020
We are so Happy with Hare today and so are our girls.
They no longer have any of the skin issues they once had and there
coats look so much more healthy. We love the choices on the meat
and the choices on the grinds. We also appreciate how quickly
and well pack the meat comes. We recommend Hare Today to all
of our friends and to anyone interested in feeding better food to
there dogs and cats. It is hard to trust companies today as they
always seem to look out for themselves and for that almighty
dollar. But when you read the information, the Blogs and the
Newsletters from them, you see that they are only interested
in the best for our furry friends.
Thank you Hare Today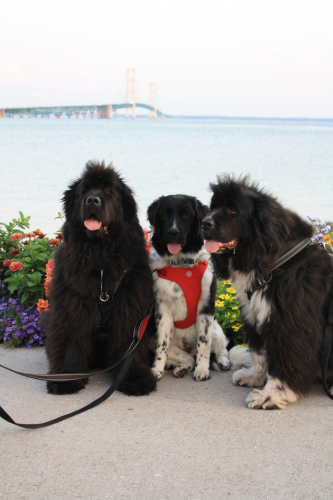 Pork Trim Awesome!
By denise on March 16, 2020
Has this been a well kept secret? I bought recently when another Item I wanted was not available. My Yorkie flipped for it. So did I in that it was so easy to prep for him and portion for the freezer. Really nice quality product!
TURKEY LIVER
By Suzan on March 3, 2020
We transitioned from kibble to home cooked. Couldn't find turkey liver anywhere! Only at Thanksgiving when turkeys are cut and sold in pieces. Did a Google search, found this website, and after asking a lot of questions I we were confident in this lady.
2 day FEDEX is costly, and our dog is worth it! After all, he's our fur baby!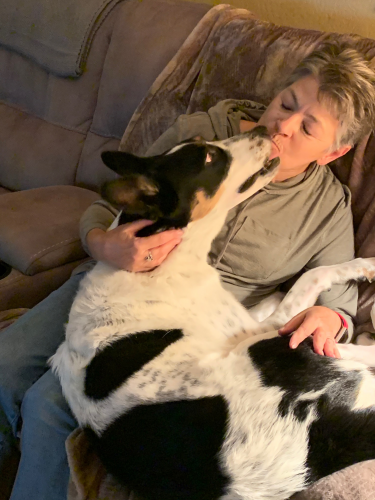 You are a God Send
By Laura on March 1, 2020
I wanted for many years to feed by dogs raw but was not confident I could give them what they need. You have taken away all my fear and guess work out of this process.

I have two beautiful, healthy huskies. They love their food and it is exactly what they need to be healthy and happy. They have never had kibble and for this I am eternally grateful.

Thank you from the bottom of my heart for your wonderful service.
First Order
By Ilona on February 23, 2020
Very impressed with the quantity, quality and packaging on our first order. Confident that this nutrition will continue to be a healthy supplement to my 15-year old Girl's diet that she enjoys each day!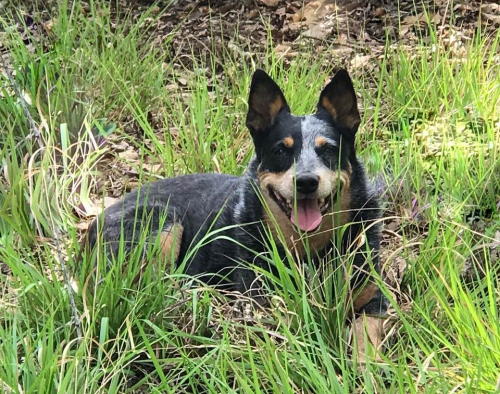 My cat had FLUTD
By Renee on February 23, 2020
Feline Lower Urinary Tract Disease, or FLUTD, is a term for bladder and urinary tract issues in cats where crystals form in the bladder, which obstruct the cat's urethra making the condition deadly if not corrected in 24 hours. High-strung kitties are more prone to FLUTD and our guy was a nervous type. He had 2 episodes, one even after the vet put him on a prescription diet. I knew we could do better for our cat so I started researching natural feline diets. I slowly switched his diet to raw and he hasn't had an episode of crystals in 14 years. My old man is now 18, svelt, healthy, still neurotic, but happy neurotic! I am so grateful for Hare Today making it easy for me to source quality and humanely treated prey meats for my domesticated obligate carnivore.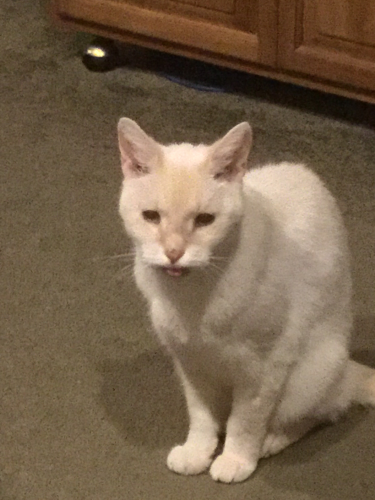 My Cats Love This Food!
By Jessica on February 21, 2020
So far we have tried the ground turkey, rabbit cubes, and turkey hearts. All 3 were huge successes. My cats are super happy with these products and that means I am too!