Customer Testimonials
Below are testimonials sent in to us from our customers. Please submit your testimonial with a picture of your best friend(s) and we'll place it up here.
You will earn a one-time reward of 100 points that will be added to your account when the picture/testimonial is placed on the website.
Once you are logged in please go to your account page to submit a testimonial.
Happy Cats
By Jennifer on February 2, 2021
We've been transitioning to a raw food diet for our cats - they love the rabbit, chicken and turkey! We also cook some of the meats for our senior dog. Hare Today makes things so easy and efficient. So glad a neighbor of ours recommended you to us.
Hands down the best!
By Robert on January 26, 2021
Quality is unmatched when it comes to raw food for our furry friends. The speed that my order was processed and shipped was great, and my cat loved everything we got her. This certainly won't be our last order from hare today!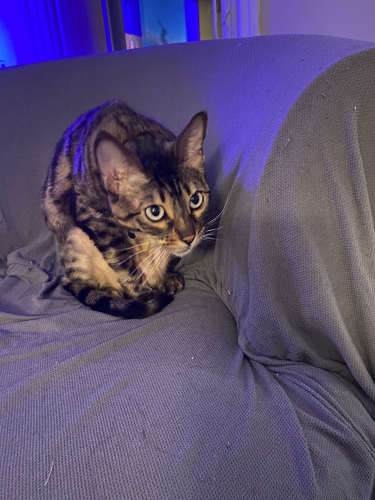 The Best Source for Raw Feeders
By steve on January 17, 2021
I have been feeding my cats raw food for 14 years and have tried several different brands of pre-made frozen raw food as well as making my own raw food. The pre-made versions have too much bone or the bones are too large which has resulted in a few expensive vet bills. With HARE TODAY, I now can buy various frozen ground meats that are fresh. I only need to grind livers now. My cats love it and have been eating HARE TODAY products exclusively for 6 months and they are doing excellent. I am very thankful that I found this company. I have not found anyone that can beat their service and product line. Here is a picture of Paisley and Thunder.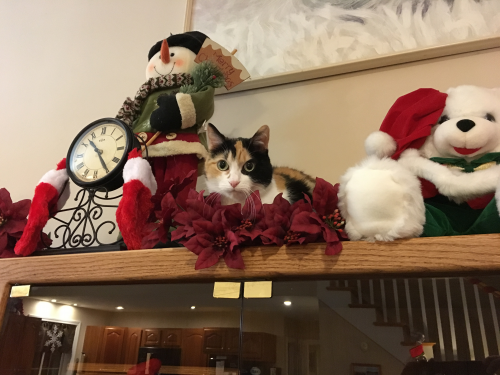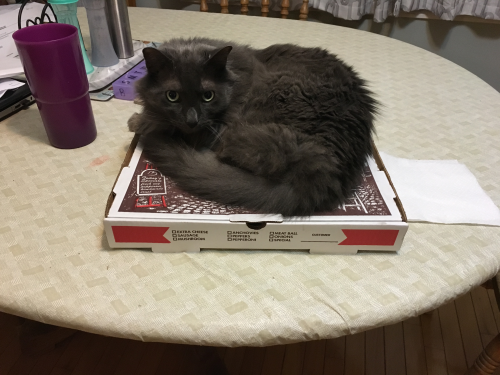 Raw food and my four cats
By Danielle on January 15, 2021
I was skeptical.. my sister started feeding her cats raw and I cringed a little... ugh, raw meat. I don't know. I took a full year before I tried it at my sister's urging. My picky cat was NOT picky about raw. Cleo jumped right in and gobbled it up in seconds. I had never seen her eat with such enjoyment. A few weeks later I placed my own order for raw food. What I noticed over the next month was a huge change in my cat. Cleo was more active, leaner, her litter-box was significantly less smelly and she enjoyed eating. I now have four cats that enjoy raw food, and I tell every pet owner I know how wonderful raw food has been for my cats.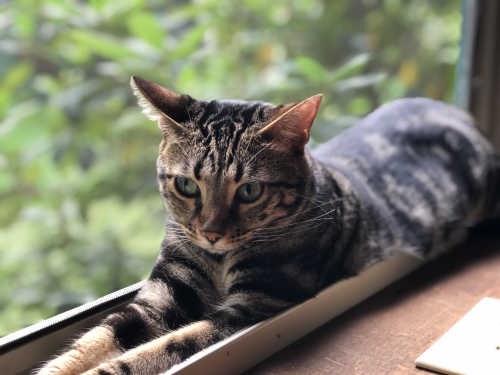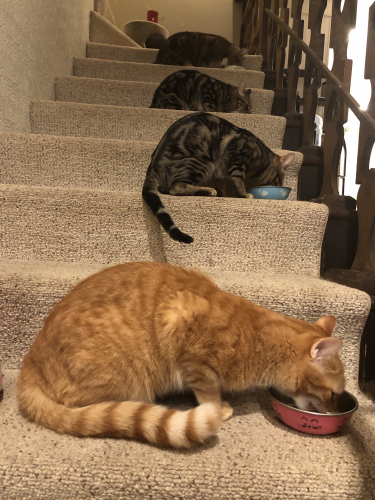 Raw feeding relief
By Zoe on January 10, 2021
I was very hesitant to learn that my cat not only has stage 1 kidney disease, but that he would require a food change as well. He's very picky and allergic to anything chicken. Well, I'm happy to report that not even through our first order of items from Hare-today and my cat for the first time ever is eating and enjoying pure raw in his bowl with no can food additives to make it more appealing. His fur feels thicker and softer. He's 12 years old and playing like a kitten again! Thank you for your wonderful selection of boneless proteins and the variety of organs. Here's to hopefully many more years with this beautiful boy.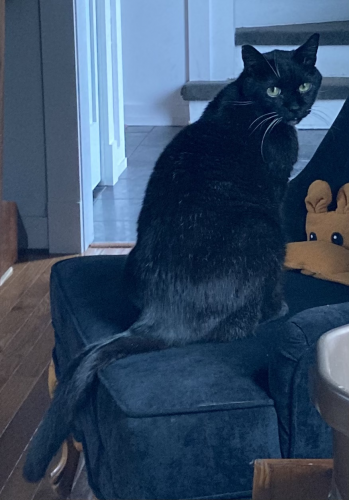 Totally Regulated Diabetes!
By Kari on January 1, 2021
I had a cat who was diagnosed with diabetes. After investigating insulin shots and Very Expensive Special food, I decided to go with this. A) super convenient that Hare Today ships it to your door! B) 100% regulated my cat's blood sugar. C) Most affordable option. I moved from the east coast to west coast, i had to go back to vet-recommended wet food which did nothing for her blood sugar. Went back to raw and Presto! A raw diet extended my cat's life for years! Every vet I saw told me I shouldn't be doing it but I couldn't argue with the results! Hare Today was so amazing on getting me started on this journey and keeping my cat happy and healthy. THANK YOU!!
Best quality food for my dog!
By Elisabeth on December 20, 2020
My 9 month old puppy absolutely loves Hare Today's food! He is currently enjoying the ground beef mix with organs and bones, topped with a duck neck. He loves it all! It's very comforting knowing I am feeding him quality food, that will help him grow and live a long, healthy life!
Bella Lopez
By Cheri on December 11, 2020
Hi, I'm a 4.5 Chihuahua! I have to tell you how much I Love my raw chicken and bully sticks! Before my Mommy found this food for me I would turn my nose up at everything! I love my food now! Thank you!!!!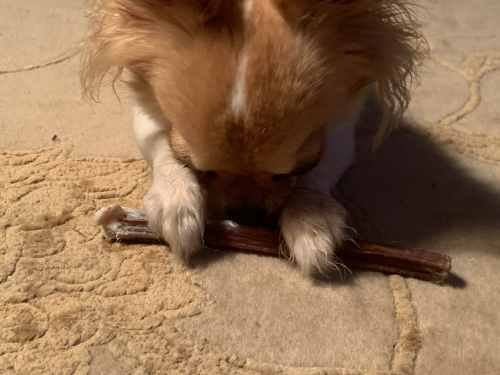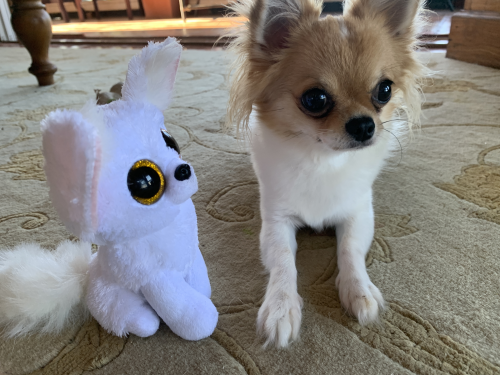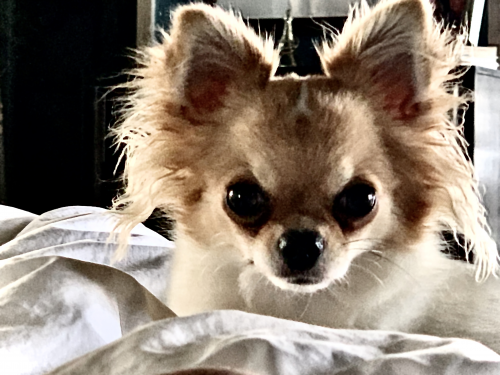 Great company to purchase from
By Rebecca on December 10, 2020
I've always been very satisfied with the products purchased from Hare today. While it's hard feeding my pup raw, I know it's the best thing for them. It makes me feel at least a little bit better knowing these animals were treated humanely. My dog loves all the meat/organs/bones from here. Fresh food, good to work with, and reasonable pricing.
Dehydrated rabbit ears and feet
By Linda on December 5, 2020
My cats love these treats! They go through the dehydrated rabbit ears much faster but the enjoy every minute of them! Thank you so much for supplying these great products!