Happy Customer Testimonials
Below are testimonials sent in to us from our satisfied customers. Please submit your testimonial with a picture of your best friend(s) and we'll place it up here.
You will earn a one-time reward of 100 points that will be added to your account when the picture/testimonial is placed on the website.
Once you are logged in please go to your account page to submit a testimonial.
First shipment
By Beth on October 31, 2018
I ordered my first shipment and it shipped promptly. It took 2 days to arrive----from PA to OH. All packages were frozen SOLID....no thawing whatsoever! The items were packaged in such away that they were totally safe from thawing----insulation, cold packs and in a plastic bag so there would be no leaking.

I'll be thawing my first package tomorrow and am looking forward to feeding it to my pack.

THANK YOU!!!!!

A VERY HAPPY FIRST-TIME CUSTOMER
Raw food for better health
By Fred on October 31, 2018
I adopted my Honeysuckle Dec.'17 from a cat rescue establish-
ment. She was 4 mths. old. They were not aware she had a virus.
She had to go to the vet multiple times, and was seen by multiple
vets b/c they couldn't find out her problem. Also, she was on a
number of antibiotics. In the meantime, I changed her food
from another brand of raw food to Hare Today Gone Tomorrow
which in a very short time her condition improved 99%. The last
vet I had come in to see her was holistic. She believes in the raw
diet and said that I saved her from a life that would have been
very painful and ultimately in a bad death if I had kept her on a
diet that was not formulated for cats. Honeysuckle is 1 yr. and 2
mths. old. And doing GREAT! Thank you Hare Today Gone
Tomorrow!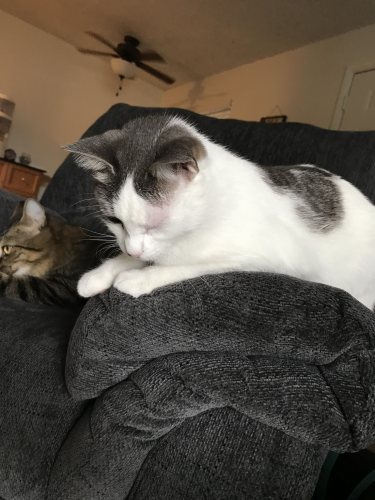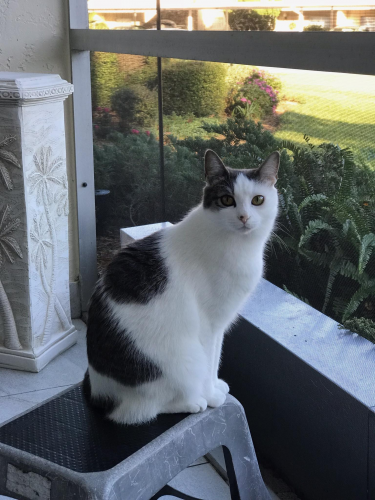 Impressive First Impression
By Lori on October 23, 2018
My first impression of my first order was, Wow! They arrived as promised w/i 3 days, packed nicely & printing on packaging was very clear. Meats looked fresh. There was a little blood on a few packages but I assume that's normal.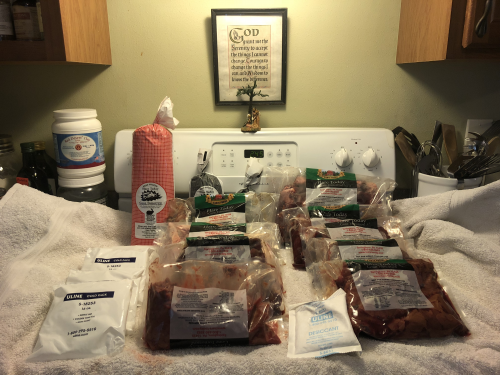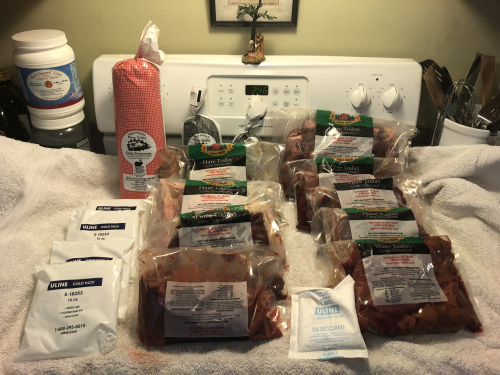 Great place!
By Nichole on October 17, 2018
I have two cats that I was feeding Rad Cat, after i found out they'd be shutting down i was, to say the least, in panic mode. Most store bought raw has fruit and vegetables in the mixes. Not appropriate for my little carnivores.

I am SO happy, and relieved, to have found this site and their "whole ground" animals. And pleasantly surprised that this food costs less than half of Rad Cat (blessing in disguise I guess!) They also had Alnutrin to supplement my picky eaters!

With a dog in my future, I hope to get comfortable so I can raise that little guy (or girl) up on raw!

Great site, with great prices and food variety.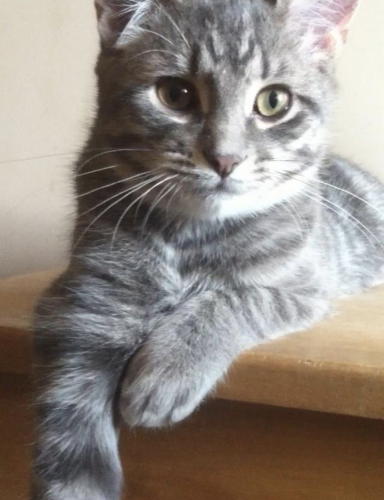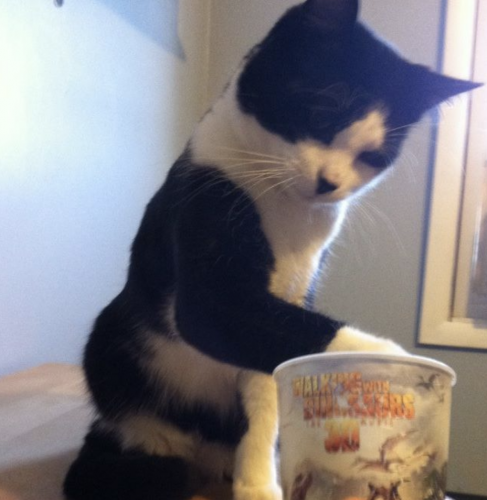 Hare Today is so convenient
By Manuel on September 24, 2018
I have not been disappointed at all with any of my Hare Today orders. Ordering from them has made switching to a raw diet so convenient and simple for my pet and I. When he got finicky about eating enough bone, I started to worry about supplements, and then I remembered that they have ground blends that have bone in them! My orders have always arrived 100% frozen, and within two days of shipping.
Love IT
By Aryelle on September 21, 2018
We have absolutely LOVED our products from Hare Today Gone Tomorrow. It has made transitioning our dog to raw food, so simple. She is happy, and we are confident that she is getting everything she needs. Thank you Hare Today Gone Tomorrow.
Happy Customer
By Nel on September 2, 2018
I love Hare Today Gone Tomorrow. I usually get their freeze dried food. I love that they have different kinds and every time I receive the freeze dried it comes super sealed, and it's just organized. My dogs absolutely loveeeee the treats. I'm not gonna lie the chicken thigh strips smelled amazing I was almost tempted to taste it. This place is great and the bonus point system is a plus too.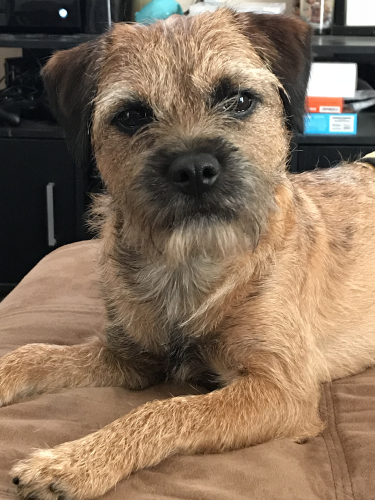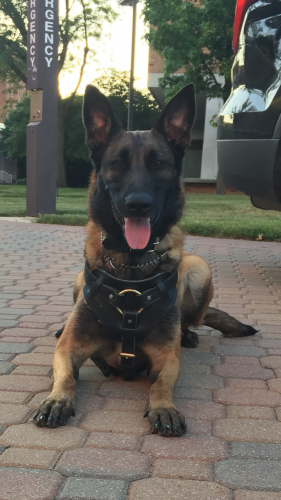 A natural way to feed
By anne on August 27, 2018
Over many years now I have fed a raw diet. The last several years my dogs have all been rescues.
Therefore its hard to know just what their circumstances were before they came to me. I transitioned each to raw right away.

They take to the new diet right away and they are all thriving. Some come very skinny or with coat problems but in no time they look the picture of health and energy lever to match the energizer bunny.
I can not imagine feeding any other way.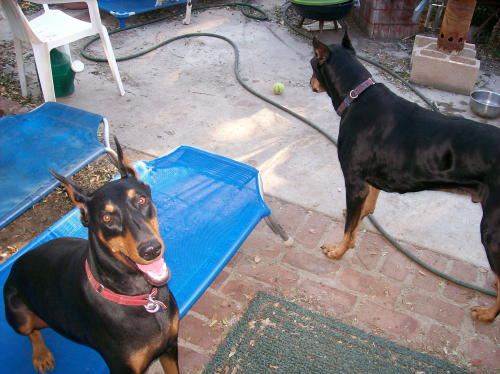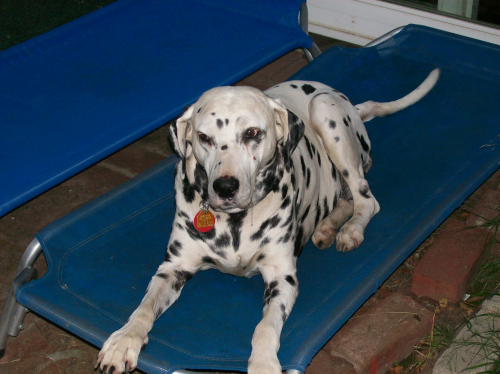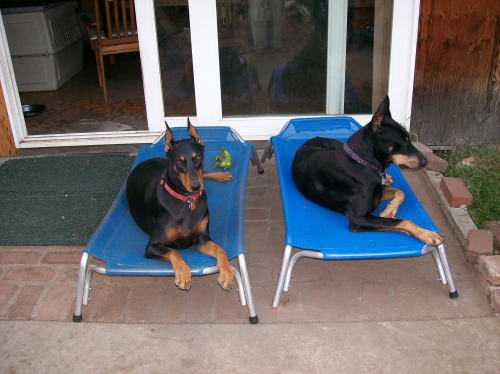 The only raw store I trust!
By Christy on August 19, 2018
I'm almost a year into raw feeding, and Hare Today has been an invaluable resource. Living in a rural area means that I have the bare minimum of "prey model raw" foods available at the local stores. Its definitely not enough to feed a balanced rotation of proteins. Quite frankly I couldn't feed 100% raw without Hare Today. The quality, diversity, and reliability of HT make it the clear choice compared to competitors. They've been in the game for a very long time, and that experience shows!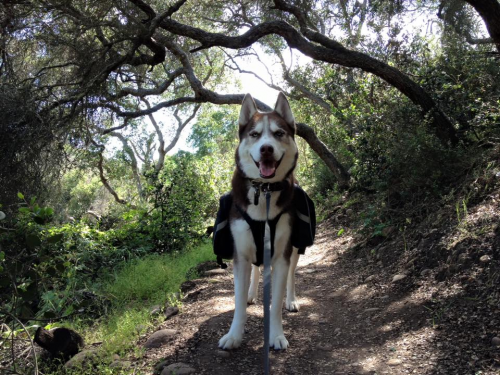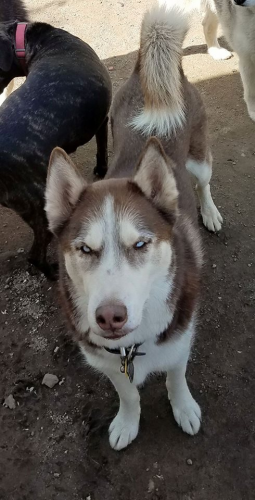 Wow!
By Trish on August 17, 2018
Quality products! My dogs LOVE the bunny feet and ears as well as the beef lung. When the box arrives, they all pester me to open it right away! :)