Customer Testimonials
Below are testimonials sent in to us from our customers. Please submit your testimonial with a picture of your best friend(s) and we'll place it up here.
You will earn a one-time reward of 100 points that will be added to your account when the picture/testimonial is placed on the website.
Once you are logged in please go to your account page to submit a testimonial.
Great Rabbit!
By Maia on August 1, 2019
My dog is allergic to absolutely everything except for rabbit. And finding affordable rabbit is a difficult task! Hare Today does a great job - their meat is fresh, their packaging is easy to handle, and it is delivered frozen (I've had issues with other vendors and getting warm meat)! Bella Dog eats better than I do! :)
Saved my dog's lives
By Kim on July 24, 2019
My GSD puppy was sick her whole first year, diarrhea, vomiting, refusing to eat. We started raw and after 2 years she has not had any diarrhea or vomiting since. She loves her raw. We then decided to also switch the old 13 year old girl. She could barely walk due to arthritis. 2 years later she is STILL ALIVE and will be 15 next month. We have since added 2 more GSD pups to the pack and all are thriving on raw.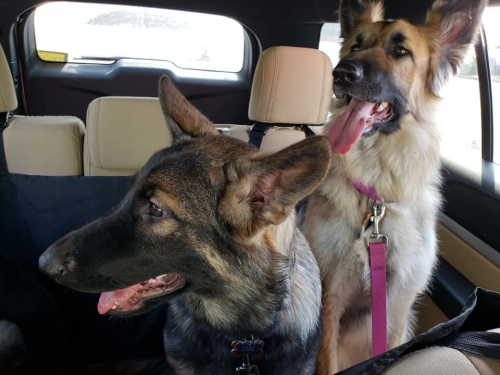 Nutrition and Behavior in Cats
By Molly on July 15, 2019
I'm a Certified Feline Training & Behavior Specialist and I can't stress enough the importance of proper nutrition for your cat. Cats are obligate carnivores and need a diet consisting of primarily meat. When we fill them up with empty carbs, behavior issues can develop as well as other diseases. I've been feeding my cats a raw diet from Hare-Today for over 15 years and I recommend to my clients they switch to a raw diet for their cats. You and your cat will enjoy a more shiny coat, clean teeth, and healthier living overall.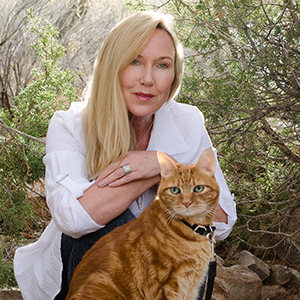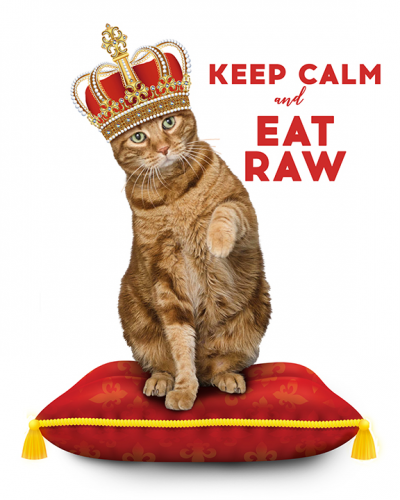 What a difference
By Catherine on July 13, 2019
I started feeding raw almost 10 years ago when my first boxer was diagnosed with a rare cancer and given 3 -5 months to live. With real food, herbs and no more chemicals, he lived an additional 4.5 years. I was thrilled to find Hare Today and all my dogs love their tripe, which is what I mainly get now, as for me, it's the hardest item to source. I've noticed that since switching to raw, the dogs appear to age slower and don't go grey as soon as others their age, vet bills for health issues, are practically nil Thank you Hare Today for your consistently stellar products and service.
Catherine of Southern Symphony Boxers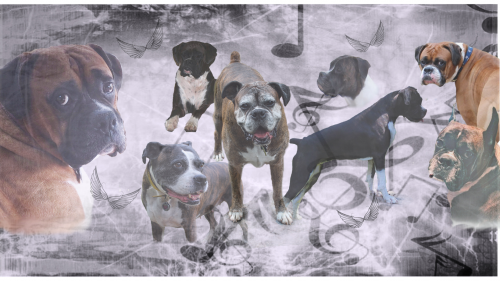 Dawnflyer
By Angela M on July 8, 2019
Food turns out to be deadly serious for our boy. Allergies to pulses and fish cause inflammation that blocks his urethra. We almost lost him in May. That vet practice had no interest once we rejected the "prescription" diet. Unable to keep him open on a combination of canned & raw, we went all raw, which kept him open & confirmed the fish allergy. Ground whole carcase rabbit is his lifeline. His sister Angel is break out all over in hives allergic to "rosemary extract".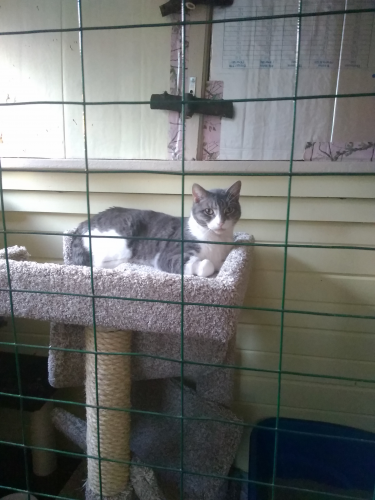 Happy & Healthy Kitties!
By Jacob on June 22, 2019
My wife and I rescued 2 kittens from the local shelter. They were both strays found on the streets of a rough town. At only 3 months old, you could tell they had been through a lot already. As with most shelters, they have them on the commercial dry food diet (ewww!). Since they were young, it was very easy to switch them to the raw food diet from Hare Today. Within only a week, they were hooked on raw and we have never looked back!

Even as kittens, you can easily tell the difference it makes when switching from the commercial dry/canned food to a completely raw diet. In just a few shorts weeks, they become more playful, energetic, all around happier kitties! One of the most noticeable differences is how they smell. Just like with any species, you are what you eat. You eat crap, and you smell like crap. After switching to the raw pre-grinded w/bone mix (chicken, duck, rabbit, etc.), with alnutrin, plus fish oil, there coats are EXTREMELY soft, and no more smelly cat!

Highly recommend Hare Today's raw diet, or any other comparable raw diet out there. You will not be disappointed with the results, and your feline friends will live a happier, longer, healthier life with you by their side.
Champ is thriving!!
By Lisa on June 22, 2019
My dog Champ is 9.5 yrs. old & has chronic kidney disease..He is a very picky eater...but when it comes to the Hare Today green tripe...picky is not a word...He loves, loves, loves the green tripe. I believe this is what is keeping him thriving; he has so much energy, he plays like he is a 3 yr. old pup!! Thank you Hare Today!!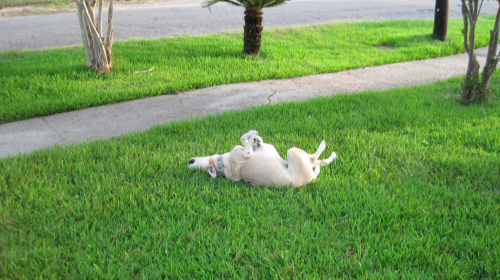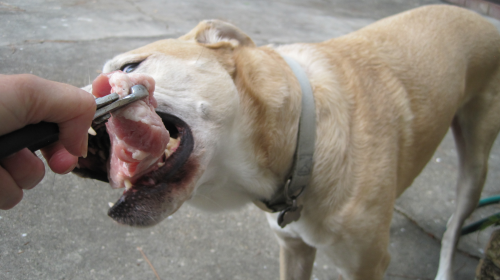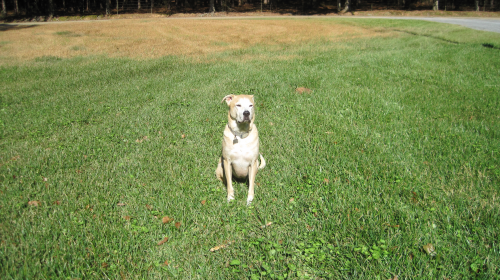 Quality Raw Foods
By Barbara on June 21, 2019
I have been feeding a balanced raw diet for about 20 years. In that time I have purchased products from many places. Hare-Today has some of finest quality products.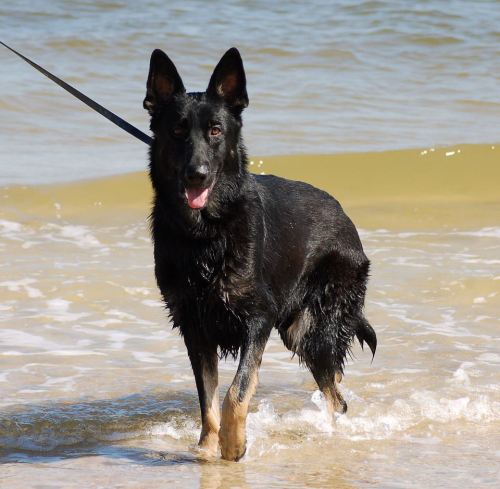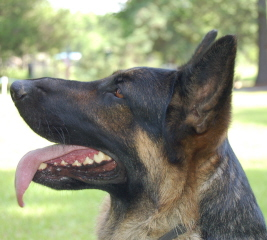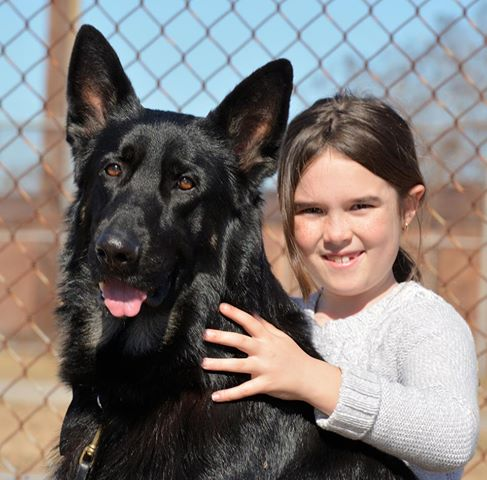 I WROTE THIS ON OUR NEIGHBORHOOD WEBSITE
By Gloria on June 16, 2019
Our healthy "lean mean fighting machine" 5 year-old Marble
Bengal has been eating wet food her entire life. Recommended
by our breeder. She eats a combination of chicken, turkey, and
rabbit with a dry supplement mixed into her food. We order her
food every few months from a wonderful farm in Pennsylvania.
Read all about it at
www.hare-today.com.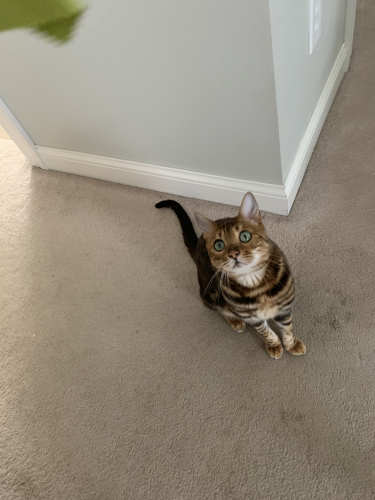 Quality Raw Rabbit
By Karen on June 10, 2019
This is my first time ordering from Hare Today; I live in Pa. and this is convenient for shipping and the quality is excellent. I remember watching a video by Dr. Judy Morgan stating that the raw rabbit from this company helped her small dogs with their allergies and so I figured this was the place to order from. I was very pleased to open a package and find that the product looked as it does on the site. My dogs gobble it up and beg for more. The packaging and shipping is top notch also.