With the New Year, Let's Step Forward, One Paw at a Time
Sent on January 1, 2018
---
With the New Year, Let's Step Forward, One Paw at a Time.
How is your raw feeding going?
Are you feeling confident in your raw knowledge?
Or are you still feeling kind of overwhelmed…

I know the feeling of being overwhelmed with a new endeavor and can completely relate. The truth is, raw diets aren't quite as easy as social media and large companies claim. Many raw feeders make the same few mistakes and those mistakes can rob their beloved pets of critical nutrients.
More to come, but first...

Hi, I'm Ashlee, daughter of Tracy and Pat "Murf", who are the owners of Hare Today. Starting in July 2017, I joined my parents at Hare Today as Director of Operations and Sales. Coming to Hare Today, I brought a wealth of knowledge in business as I have a bachelor's in Accounting and a minor in Information Technology. I also have a heart for others and animals and recently departed from a long-time career, working for almost twelve (12) years, at a local non-profit Community Action agency. This decision was partnered by many prayers and I'm so glad I made the leap!

I would love to introduce my beautiful family to you. My husband's name is Josh (age 34), Veteran Marine, and currently a Track Maintainer for Canada National Railroad. Next, is our oldest son, Wyatt (age 9), who is very active in sports and loves Baseball, Wrestling, and Football. Last, but certainly not least, is Owen (age 4) who always keeps us on our toes with full energy and humor just like his Papa Murf. Not pictured here is Isabella (age 6), our Great Dane that I'm sure you will hear and see more of soon!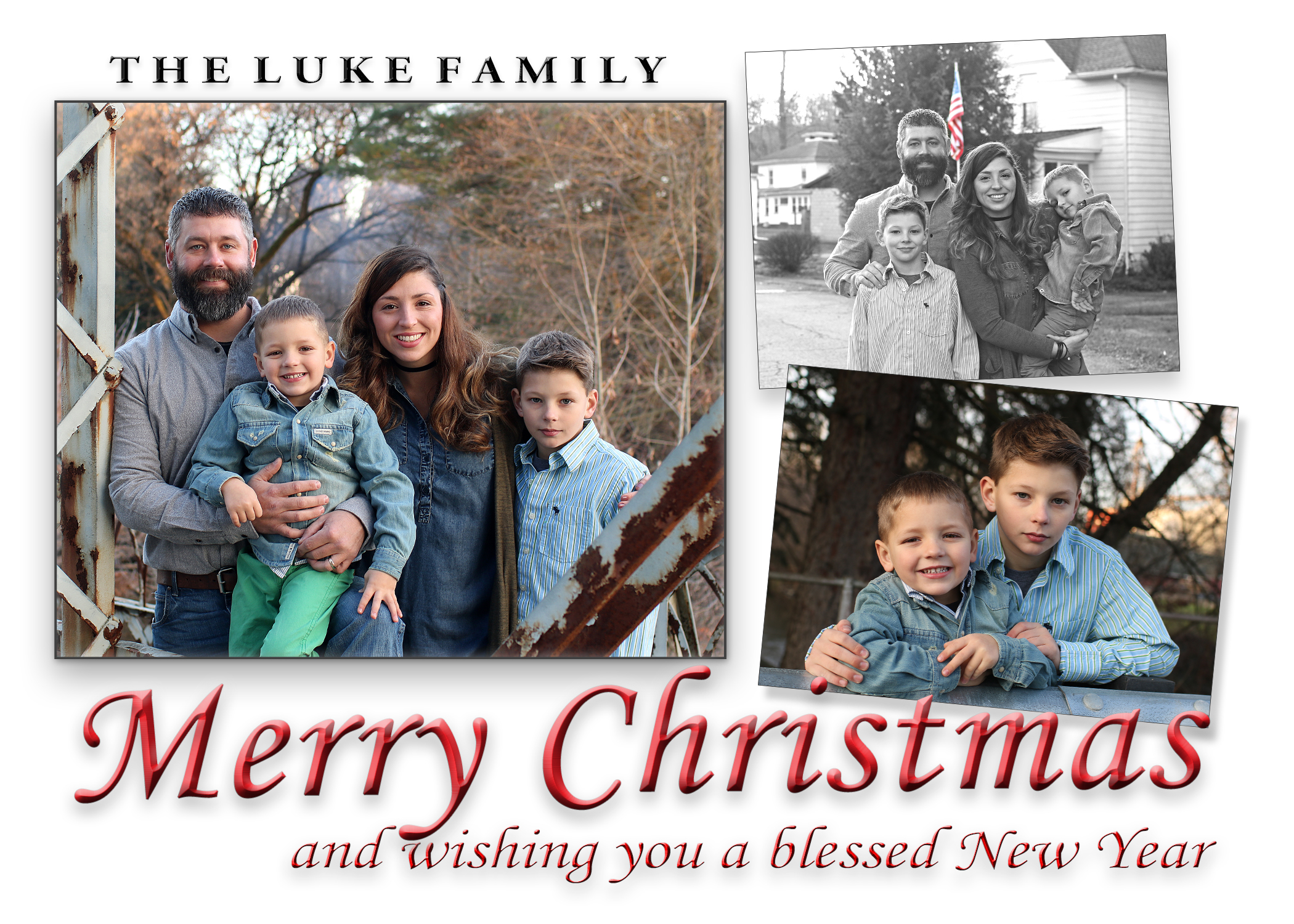 So, with the New Year, Let's Step Forward, One Paw at a Time, as I am currently taking a Certified Raw Dog Food Nutrition Specialist course and would love to share what I've been learning.


Raw Food Nutrition
Properly constructed, a raw diet is the very best nutrition for dogs and cats. But it's much more expensive and often time-consuming compared to a commercial diet. Since you have made the commitment to give your domesticated carnivore the very best, it's important to know the nutrition requirements and the potential snags of the raw diet to protect your beloved pet(s).

FACT: Foods Have Changed in The Last 40 Years and This Can Create Holes in Your Pet's Raw Diet. (Holes That Can Cause Chronic Inflammation and Disease)
Remember, raw feeding is based on giving our pets the diet our Creator intended. At Hare Today we do our very best to provide products to help achieve the 80/10/10 basic guideline for raw feeding. We also support local farms that have the same believe that we do in suppling animals with as much fresh air, natural foods and TLC as possible.
Now back to nutrition requirements, we believe a balanced raw diet is achieved
overtime by feeding a variety of different proteins and striving the achieve the 80/10/10 muscle meat to bone to organ ratio.

We have found that many raw diets dogs are fed are:
Unbalanced in fats and this can cause immune and inflammatory health conditions
Too high in fat and this will rob the dog of nutrients and make the diet incomplete
Missing important minerals that are only found in parts of the animal we never feed
In other words, a raw diet can be the best investment you can make for your pet but make sure you don't make the common mistakes that will rob your pet of the benefits.
As I continue my Nutritionist course, I will share more helpful information in our newsletters and blogs. Also, check us out on Facebook!

What have Tracy and Pat been up too?
2017 proved to be a challenging and trying year for my parents, Tracy and Pat. From waste contamination of their pond and hundreds of dead marine lives, to hurricane Irma and Maria hitting and completely devastating their new home on Water Island.
There is a rainbow in the horizon as Tracy and Pat have fought hard to stay
positive after all of their hardships. Tracy followed her calling to join forces with the Humane Society's Pets with Wings Program to help get abandoned dogs off of the island.

Through this venture Tracy and Pat committed to a dollar for dollar match in rewards points which helped transport animals off the island and into permeant homes. With many success stories like a precious dog named Mercy, here is some input we heard, "Mercy is doing much better after living in an airline crate her
whole life covered in poop and pee she is trying so hard to be a real dog. She is now walking on a leash and only "spins" when she is scared, she loves to be held and cuddled. Tomorrow with Baxter's Mom Bambi, she will be safe in your arms."
---