West Coast 4Day Transits
Sent on March 21, 2019
---
West Coast 4Day Transits:
With Spring now upon us and warmer weather right around the corner, I wanted to make sure our West Coast customers knew that our last 4Day ground transits for the season will be Monday, April 1st. (until next winter)
All 4Day orders for April 1st must be in by Saturday, March 30th.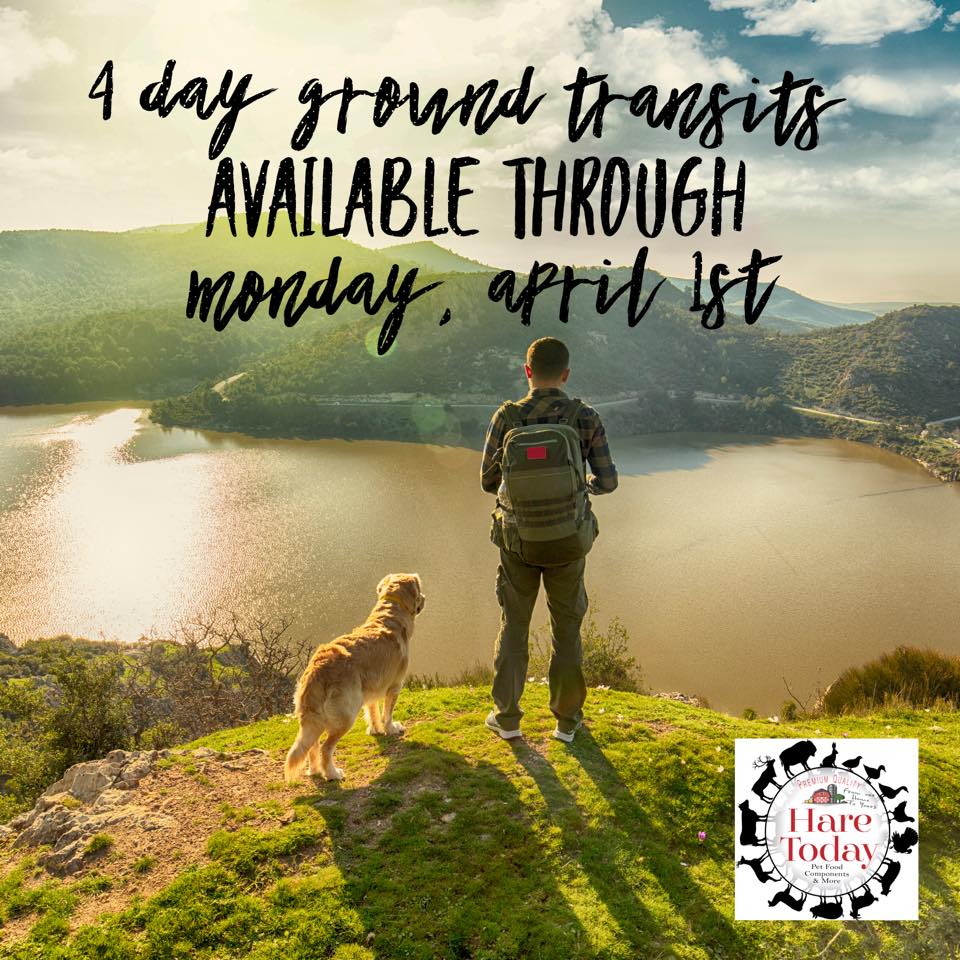 Do you have Spring Fever? I know I do!
Use this coupon code for all orders $100 or more and get 10% off your order!
Coupon Code: Springfever2019
Valid: March 21, 2019 - April 12, 2019
*Coupon codes must be applied during checkout only. Please do not email about coupon codes not applied at checkout, no credit will be given after orders are completed.
---