Last call for Orders!
Sent on June 19, 2019
---
Last Call for Orders!
Get your orders in by THIS Saturday, June 22nd for next week's shipping!
Remember, there is NO SHIPPING the week of July 1st-5th in observation of Independence Day.
Our Holiday Shipping schedule can be found here: https://hare-today.com/shipping_info
Have a safe and happy 4th of July!!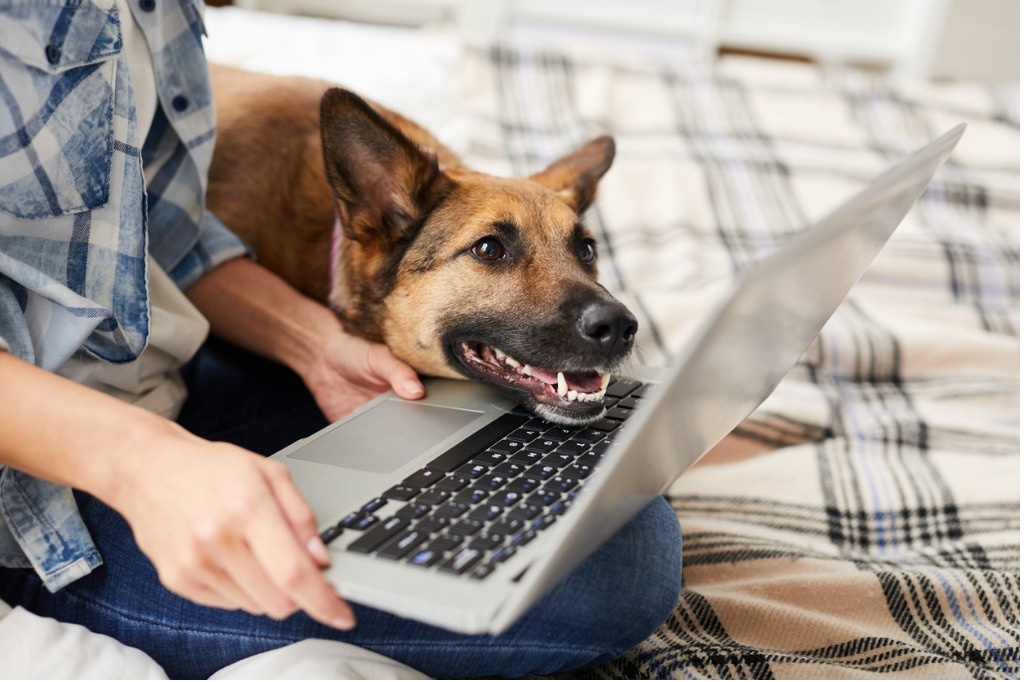 Customer Appreciation --
We have the very best customers, yes -- YOU! So I wanted to say thank you.
THANK YOU for your continued support in our small family business and most of all, THANK YOU for caring for your animals and advocating for a species appropriate diet.
As a token of my gratitude, use this coupon code for 10% OFF your order!
Coupon code: Thankful2019
Valid: 07/01-07/14/19
*Coupon codes must be applied during checkout only. Please do not email about coupon codes not applied at checkout, no credit will be given after orders are completed.
My very best regards,
Ashlee
---