4Day Shipping Now Available
Sent on November 5, 2019
---
4Day Shipping Now Available to the West Coast, from now until early Spring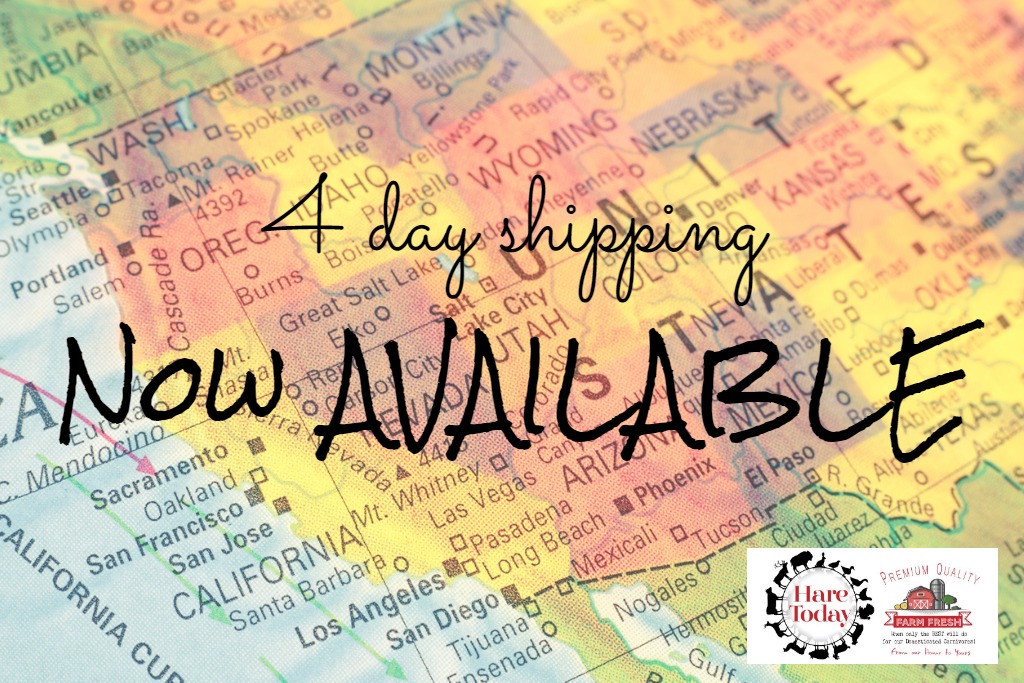 The colder weather is now upon us in Northwest Pennsylvania and the colorful fall season has just a hint of leaves remaining, with the winter months right around the corner. Winter will bring our small family farm many beautiful snow covered days and lots of work keeping our home warm, with our wood burning stove, and farm animals fed and watered (hopefully no frozen water lines).
During the colder months, we can offer 4Day ground shipping when the weather is consistently in the 40's across the country. Ground/home delivery means shipped by truck and the weather must be cold enough to keep the product cold while in transit.
Starting this coming Monday, November 11th, our 4Day ground will be available. Effective NOW. This applies to our west coast customers and helps to save on shipping costs. For those that will be using our 4Day ground transit, remember that orders must ship on Mondays ONLY and orders need to be placed by the Saturday prior to.
Typically, our 4Day shipping will end in April, but will be dependent on the weather.
Shipping Notice:
Please keep in mind that there will be NO Shipping the week of November 25th for Thanksgiving. Following the holiday, shipping will resume on Monday, December 2nd.
Additional shipping information here: https://hare-today.com/shipping_info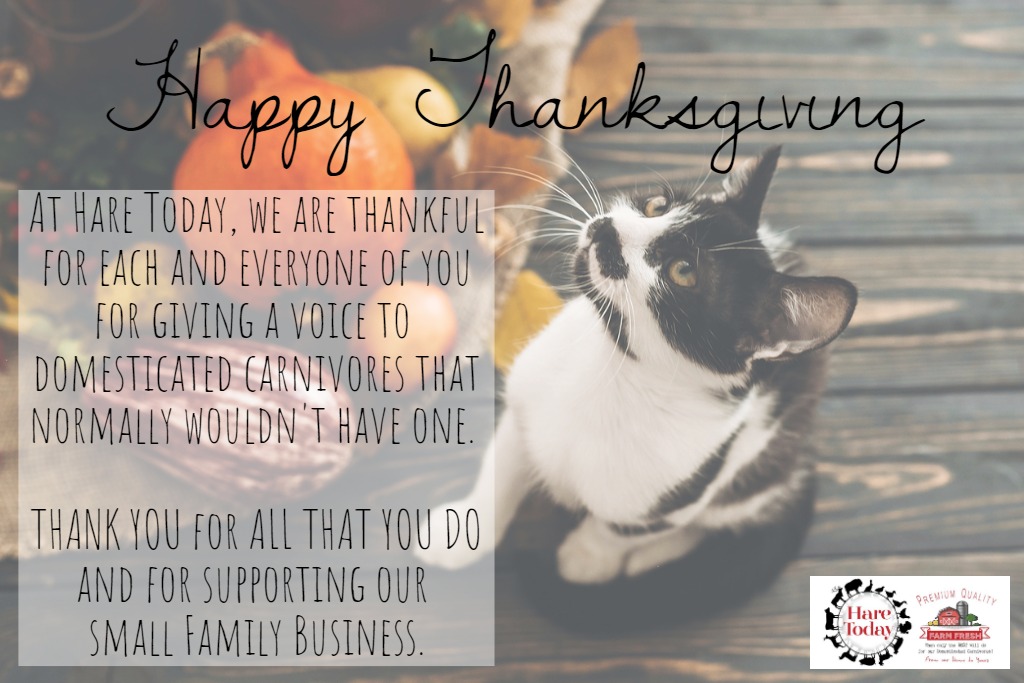 Use this coupon code for all orders $100 or more and get 15% off your order!
Coupon Code: Thankful2019!
Valid: November 7, 2019 - November 28, 2019
*Coupon codes must be applied during checkout only. Please do not email about coupon codes not applied at checkout, no credit will be given after orders are completed.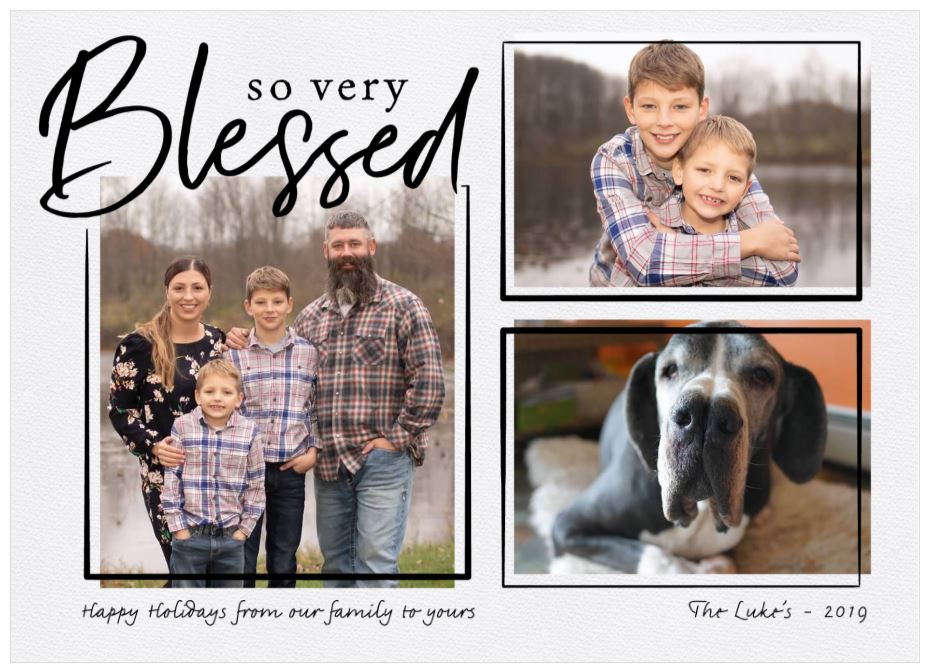 Ashlee [Wife, mother, passionate owner of Hare Today, and follower of Jesus]
"Life isn't always easy, but the best things in life are those worth fighting for."
---