Submitting our Pledge
Sent on December 12, 2019
---
Submitting our Pledge...
We currently carry over 240 products (including different product sizes), which made completing our Pledge quite a labor of love.
You may be asking, what Pledge? On behalf of all pet food consumers, Susan Thixton has created a very reputable platform for manufacturers to submit quality and ingredient orgin information.
Check it out our Pledge here: Association for Truth about Pet Food
A HUGE THANK YOU to Nicole Mead, who is our Product & Education Director, for compiling this list.
As a point in time record, this Pledge accurately documents our current sourcing. Remember, supply and demand at the ground level (i.e. local farms) can change over time and accurate sourcing information is updated within our product descriptions on www.hare-today.com as I believe this is your right to know.
Know this, I will ALWAYS strive to manufacture natural products that are Hormone & Antibiotic free, and humanly raised and handled from birth to your door step.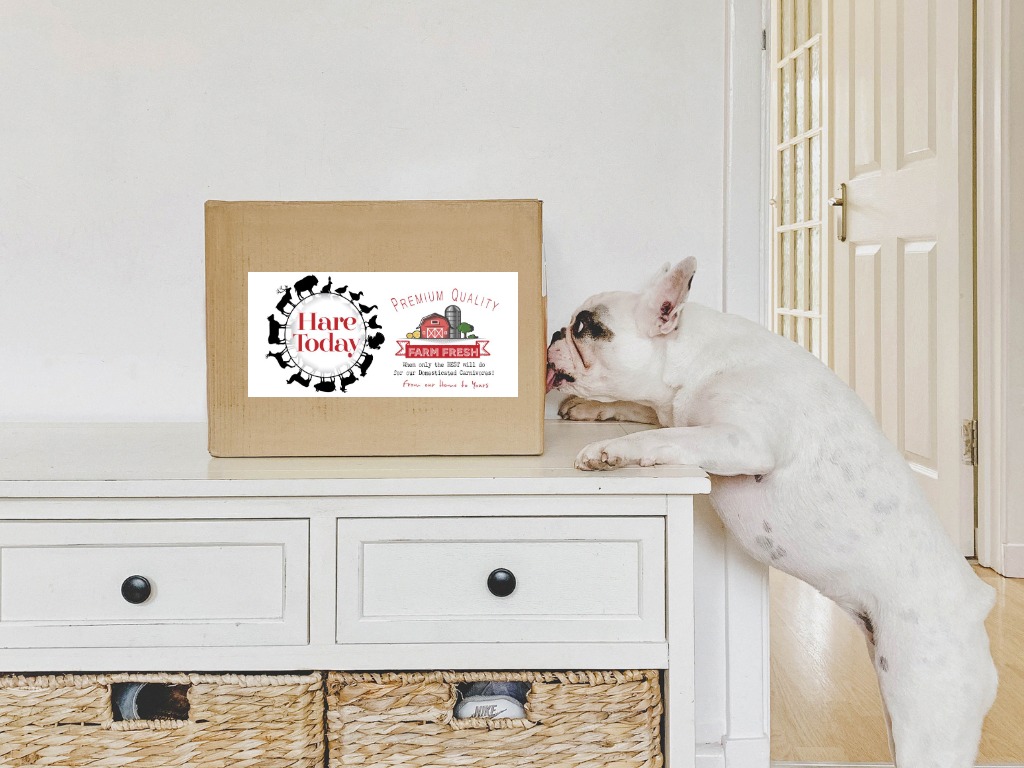 On-going transparency is a BIG objective for me looking towards the New Year. (I can't believe 2020 is right around the corner, how does time go so fast?)
I look forward to sharing more of our home, farm and manufacturing facility into the coming year.
When only the BEST will do for our domesticated carnivores! From our Home to Yours.
We thank you for your support of our small family business.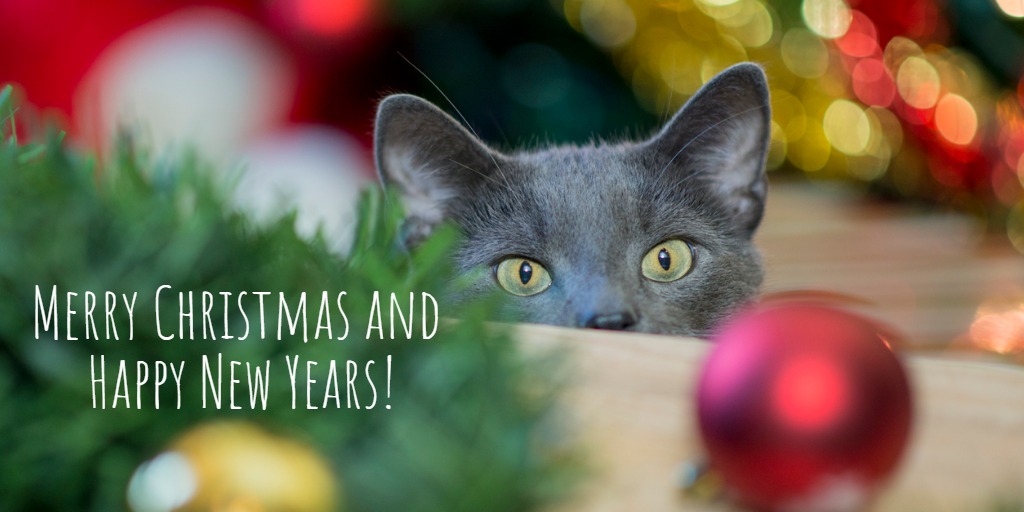 Use this coupon code to get 10% off your order for a $100 Gift Card. Makes a perfect Christmas Gift for that special someone or yourself!
Coupon Code: ChristmasGift
Valid: NOW - December 31, 2019
*Coupon codes must be applied during checkout only. Please do not email about coupon codes not applied at checkout, no credit will be given after order.
Ashlee [Wife, mother, passionate owner of Hare Today, and follower of Jesus]
"It's you who can change the world."
---