Shipping Updates
Published on May 2, 2021
---
07/06/22
Unfortunately last week, UPS's on-time delivery rate to Texas fell to 60% on-time for ground service. With seasonal shipping peaks, during the heat of the summer, and when on-time delivery percentages fall, shipping can become a huge liability and hardship for our small family business. Given shipping to Texas is already a 3-day ground transit, additional delays during the summer months can lead to spoiled products which is heartbreaking as the lives that go into my products are very important to me as well.
Although UPS is doing great overall, 97% on time, I had to make a difficult decision regarding Texas in particular. In turn, I updated our shipping to only allow a 2-day transit, or less, to Texas which does mean that shipping cost will increase for premium shipping services needed. Please know that I do not profit on shipping and hope to change our allowance back to 3-day transit on 07/12.
---
01/30/2021
I have had progress with UPS ground rates and rates will be lowered soon. We are just working out some kinks with tech on the backend.
For now, I have extended our Shipping Reduction code coupon, valid through February 5, 2022.
Code: Lowershipping2
Minimum purchase $100
Discount $20 off
---
12/27/2021
In our most recent newsletter I mentioned the following: https://hare-today.com/newsletter_view?newsletter_id=17
Starting on November 29th, we will be utilizing UPS ground rather than FedEx ground. I decided to try UPS ground as I have been testing the waters with them, using their UPS Air, and they have been delivering 98% on time for us. Whereas, FedEx has dropped as low as 50%. This low success rate for FedEx can be detrimental to our small business and the loss of animals' lives that go into my products is something I take very seriously as a result of failed deliveries.
With the change from FedEx to UPS, many of our customers should see shipping price decreases as UPS has offered us very competitive rates. There are a few areas, however, where UPS has more difficulties delivering to. With more difficulties, typically comes with higher rates, so if you see substantial increases, please reach out to me so I can continue to actively review this change from FedEx to UPS ground. Also, please review our Shipping Information page for updated transit maps for both UPS and FedEx.
I am currently working with our UPS rep to make sure I get the lowest prices possible for our customers and I appreciate your patience.
For now, I would like to extend this coupon code: Lowershipping
Apply this coupon code at checkout for $20 off a $100 order, which should help with shipping costs. This coupon code can only be used once and expires 01/08/22.
I hope that our ground rates are resolved just following the New Year, if not sooner.
We also reduced our max box weight from 55 lbs. to 50 lbs. given heavy weight surcharges that I would like to avoid.
---
11/29/2021
Starting November 29, 2021, we will be utilizing UPS ground service.
---
December 6th our 4-day ground will be available. 4-day ground is offered when the weather is consistently in the 40's across the country. All 4-day shipments must ship on Mondays only and need to be ordered by the Saturday prior to.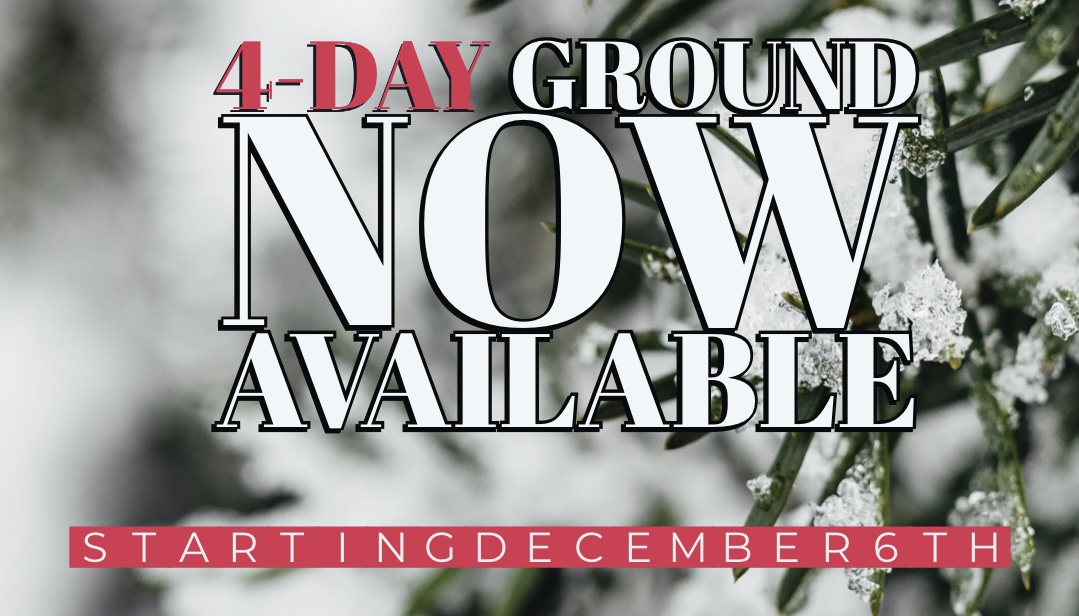 Shipping Protection (effective 10/04/21)
Have you noticed that we now offer shipping protection during checkout?
Shipping Protection covers damage, loss, and theft. We strive for 100% customer satisfaction and would never leave a customer with perished goods but do ask for partnership with our customers. With partnership, we ask for open communication if you experience any delays, exceptions, delivery failures, etc.

With seasonal shipping peaks, during the heat of the summer, and when on-time delivery percentages fall, shipping can become a huge liability and hardship, so instead of increasing product costs, the shipping protection option was added to help offset customer refunds due to shipping carriers' damages and failures which come 100% out of pocket for our business currently. (Read more here within the Ordering & Account FAQ: During checkout Shipping Protection is offered, what does this cover? )
---
09/20/2021
Starting on September 20th, on Mondays only, I started taking our East Coast Ground packages to the FedEx Zelienople terminal to improve service for our East Coast customers.
Historically, the Grove City/Columbus, Ohio terminal has always been our FedEx sorting terminal and FedEx picks up our trailer at our facility. Taking on the transit to Zelienople has not been easy as transporting one ton of packages can be a little nerve racking and has added 4+ hours of driving to my work week. As a business owner, who strives for 100% customer satisfaction, and with FedEx delays at an all-time high, this decision was weighed heavily.
I have strongly advocated to FedEx that I would like my sorting terminal to switch from Grove City to Zelienople as it would benefit all of our packages with better/faster service.
At this time, FedEx is currently working through logistics to assist me with this request. So, for now, I will make the weekly commute on Mondays to help keep our deliveries within safe parameters without increasing customer shipping cost.
09/15/2021
Now offering UPS Air shipping for our Frozen shipments starting Monday, September 20, 2021.
Remember, we ship our frozen products on Monday and Tuesdays only following our holiday schedule here: https://hare-today.com/shipping_info.
UPS was very aggressive on discounted pricing in order to gain our partnership and we hope to see a 4-6% discount on Air shipping rates compared to FedEx.
The true test will be service and on-time deliveries, but we continue to be diligent on all options to best suit our customers.

08/29/2
As mentioned in t021he 04/29/21 update, "if late deliveries continue to increase with shipping surges our capacity to deliver a 3 day transit will not be possible with FedEx ground or express. Customers within our typical 3 day shipping range would need to select FedEx Express 2-Day or Overnight which would increase shipping costs. This is not ideal and I hope this temporary change is not needed, but I wanted to be forthcoming on this potential plan of action."
Unfortunately, shipping delays continue and in an effort to keep food safety a priority and also the lives that go into our products, I have update the following states to 2 day shipping or less.
Arizona
Florida
Texas
Oklahoma
Wisconsin
This decision was based off of high percentages of late deliveries and refunds requested to these particular locations.
Again, I do hope this is only a temporary change and I will be actively monitoring on-time percentages and weather patterns in order to offer you the shipping services you may be accustomed to.
05/13/2021
Colonial Pipeline System Disruption
We do not anticipate any disruptions in service with FedEx service due to the Colonial Pipeline incident.
FedEx uses onsite fuel storage at a number of locations to help manage fluctuations in fuel deliveries. FedEx is communicating frequently with common carriers and mobile fuel vendors to monitor and adapt to potential fuel delivery challenges.
04/29/2021
Shipping Updates and Potential Surges
At Hare Today, we ship all frozen food orders with FedEx and as part of our continued efforts to keep our customers updated, I wanted to provide the following details and updates:
Partnership with FedEx
Perishable goods are non-insurable
Actions steps to combat delays and shipping issues
Global impact of the pandemic and increasing demands on the shipping industry
What to do if you experience shipping concerns
Planning for the heat of the summer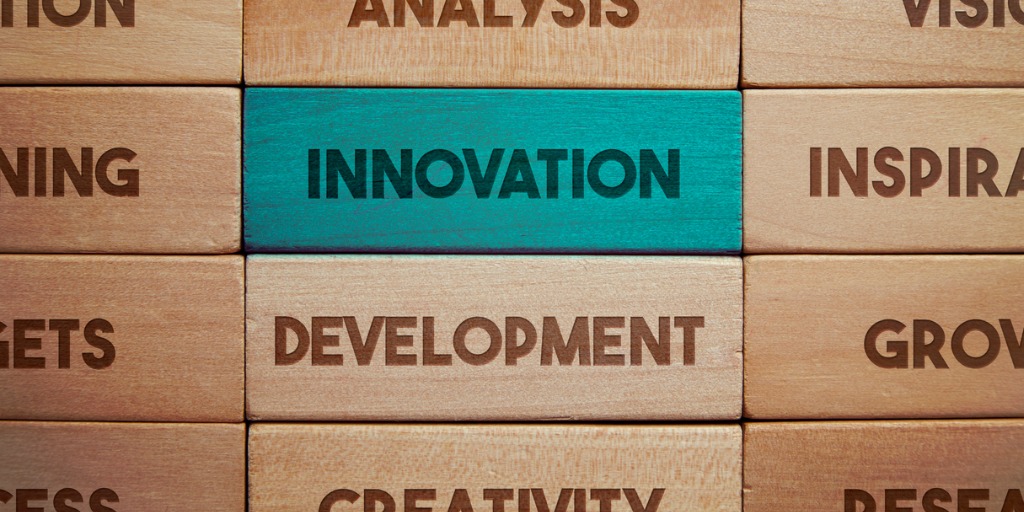 With shipping frustrations and sometimes passionate conversations with FedEx regarding our perishable, non-insurable packages, I consistently remind myself that I am humbled to have one of the best FedEx reps I could ask for on our team. FedEx is an extension to our business, as we are direct to consumer, so our partnership is crucial for customer satisfaction. Our FedEx rep and I have established a strong partnership and she continues to think outside of the box with me and often connects me with senior FedEx personnel to make sure perishable goods have a strong focus in the industry. In addition to speaking with senior personnel, we also connect with FedEx operations at the ground level to brainstorm and understand the ins and outs of how our orders are handled and moved through their process.
Once a package leaves our facility it becomes outside of our direct control, but we will ALWAYS do everything within our power to assist our customers and we would NEVER leave a customer with perished goods. This includes working seven (7) days a week and means that I am an integral part of our daily operations and business. In case you are wondering, yes our products are non-insurable as mentioned above. This means that loses due to a shipping provider misplacing, mishandling or delivering our packages excessive days late can become a huge liability for our small family business where losses come directly out of our pocket. I strive for 100% customer satisfaction and (again) would never leave a customer with perished goods.
Perhaps you are wondering what action steps we have implemented to help combat delays and shipping issues? Our action steps include pulling weekly reports and using FedEx premier service to intervene and prioritize shipments. Shipping exceptions are also handled immediately and with care. Intervening on package that have possible delays and confirmed shipping exceptions allows us to track packages and make contact with the responsible terminal with the goal to add priority on our deliveries. In the past, these measures were not needed, but I will continue to make every effort possible as our customers and the lives that go into our products are very important to me.
I asked our FedEx rep to provide insight on the shipping industry and here is her response:
"The global economy continues to rebound and FedEx is responding to the rise in ecommerce shopping and shipments amidst COVID-19. The current market remains dynamic due to these increased volumes, limited capacity across the industry, and competition for hourly workforce.
Each of our operating companies have developed business continuity plans to ensure we are optimizing our services to best support this increased demand, while also keeping team member and customer health & safety our number one priority.
We expect the surging volumes to continue for the near term and are responding with solutions that will help ensure service standards in the long term.
Monday and Tuesdays continue to be the most capacity constrained days in the network as companies are shipping out their orders from the weekend. Service levels continue to be better for shipments sent later in the week (Wed-Sun).
Actions continue to be underway to increase staffing levels to support the increased volumes with hiring to support demand in the markets we serve. We are also taking considerable action to decompress volume from key hubs, reposition equipment within the network, and implement a variety of operational contingencies to prepare for volume surges.
When I look at your Ground shipments from March 1st through April 21st, your total delivered on-time or plus (1) day is 98.3%.
82% were on time (1,995 packages on standard day plus 30 packages one day early)
16.3% were Plus 1 day (403 packages)
1.5% were Plus 2 days (37 packages)
0.2% were Plus 3 days (5 packages)
FedEx is committed to delivering the level of service our customers expect and maintaining our long-term relationships. Reinstating the FedEx Money-Back Guarantee for some services reflects our continued commitment to providing the best service possible for our customers."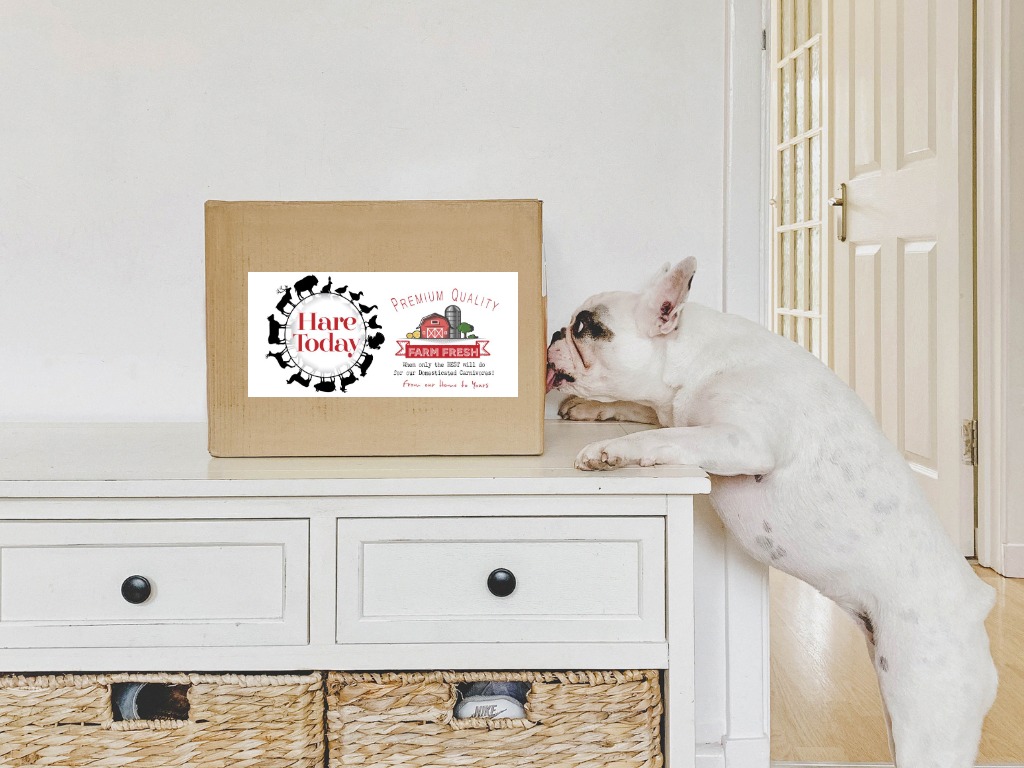 The percentages above are not as favorable as I would hope to see and those have surely put financial constraints on our small family business, but I continue to focus on keeping prices as low as possible to make raw feeding as assessable as possible, staying in alignment with our mission. If you experience shipping concerns, remember to contact me within 24 hours following your expected delivery date as listed on here: Order Issues | Hare Today (hare-today.com). Also, keep in mind that we deliver 3-day transits year around, typically with little to no issues overall.
I also wanted to provide some information on thawing from our website that may be helpful:
My food arrived thawed?
I have done extensive testing and have packed boxes with frozen food, dry ice and freeze packs and left the box sit in 85 degrees for 4 days. After 4 days I tested the internal meat temperature and it was at 40 degrees which is what your refrigerator is set on.
The meat although thawed is still fine to feed. Put back in freezer or put in refrigerator and use within 2-3 days. You may also portion into smaller serving sizes first and then refreeze.
https://www.fsis.usda.gov/wps/portal/fsis/topics/food-safety-education/get-answers/food-safety-fact-sheets/safe-food-handling/freezing-and-food-safety/CT_Index
If you do not have a meat thermometer to see if the meat is 40 degrees or less, the meat would be very cold to the touch, possibly with ice still on the packaging, those would be good indicators.
Planning for the heat of the summer, along with closely managing shipping delays is very important for customer satisfaction, product safety, and keeping the lives that go into our products a priority. Excessively late packages and hot summers do not go well together, and if percentages for late deliveries continue to spike, I will need to lower our transit time during the summer months from 3 day to 2 day and 1 day only transits. In other words, if late deliveries continue to increase with shipping surges our capacity to deliver a 3 day transit will not be possible with FedEx ground or express. Customers within our typical 3 day shipping range would need to select FedEx Express 2-Day or Overnight which would increase shipping costs. This is not ideal and I hope this temporary change is not needed, but I wanted to be forthcoming on this potential plan of action.
Timely updates will be provided to the best of our ability and I appreciate your time and attention to this shipping update. I continue to be humbled and grateful for our loyal customers and we will keep working hard for all of your families.
Best regards,
Ashlee [Wife, mother, passionate owner of Hare Today, and follower of Jesus]
---